Our story
Food waste is responsible for up to 10% of global greenhouse gas emissions.
47% of food waste comes from households, but people are often unsure about how they can help solve the problem. That's where we come in.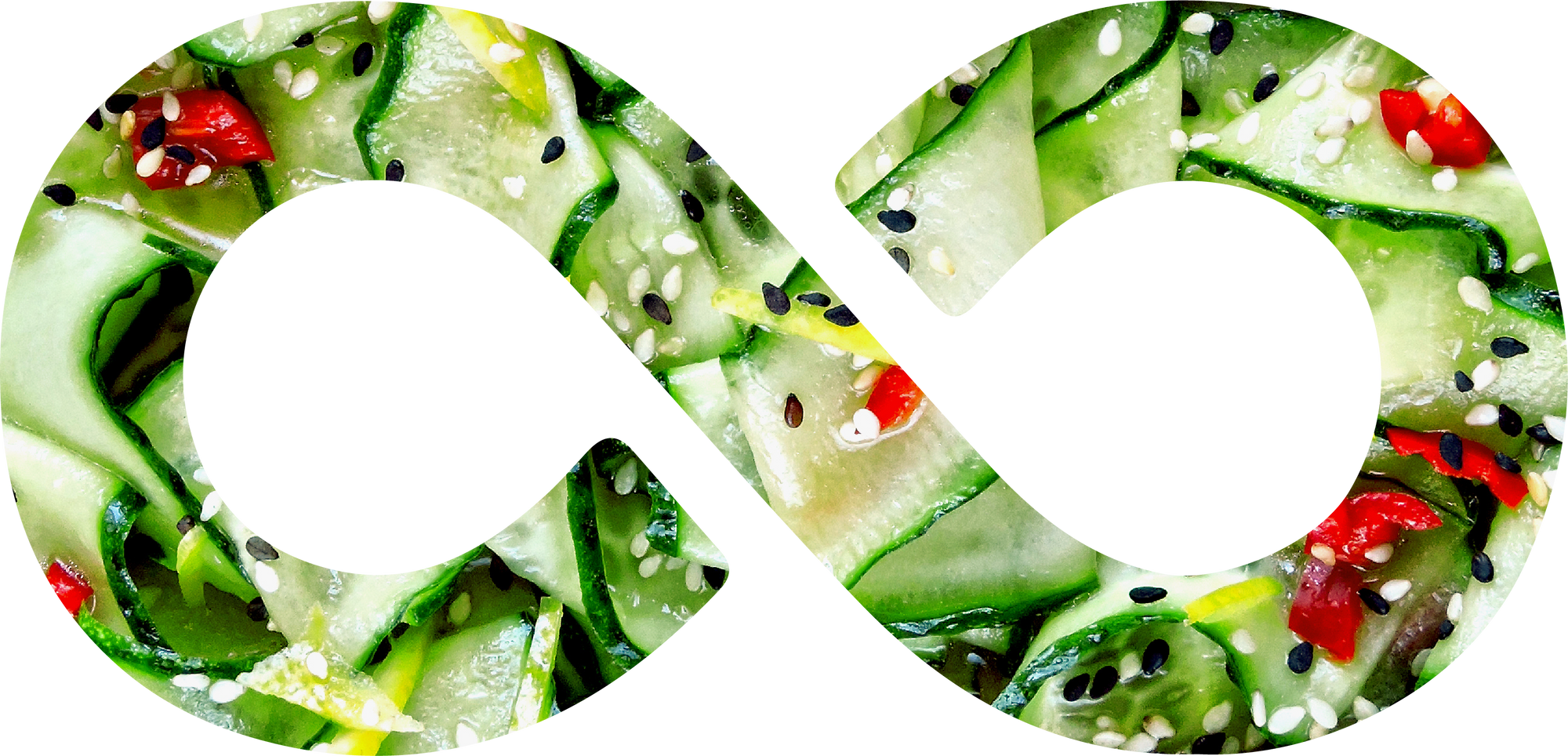 By reducing up to 90% of your food waste volume with The FoodCycler®, you are  lowering your household's garbage output by up to 50%.
Backed by science, we give people the tools and knowledge they need to take action on food waste.
We are Food Cycle Science
We are Food Cycle Science – a team of food waste experts who developed the original countertop food waste recycler. It might sound ambitious but we believe when we all work together we can eliminate food waste once and for all. And that has us pretty excited for the future.
Since 2011 Food Cycle Science has been helping businesses, communities and municipalities tackle food waste as well. Looking for help? See how we can help you solve your own food waste challenges.
If you're still not sure and would like to speak to one of our food waste experts, please reach out.
If you're passionate about food waste and looking to help us make a difference, please consider joining our amazing team.
Awards