The FoodCycler® is the easy alternative to composting.
Reduces food waste volume by up to 90%
The FoodCycler® reduces food waste volume by up to 90%, creating a disinfected, odorless and nutrient-rich soil amendment that can be used as a fertilizer for your plants or garden.
Largest bucket capacity
With its impressive 5L bucket, The FoodCycler® has the ability to process more than any other food waste recycler on the market.
Pulverizes the toughest food scraps
Our innovative, cutting-edge Vortech™ Grinding System has the power to break down nearly every type of food waste - even bones and shells - into a fine, dry powder.
Most energy-efficient
The FoodCycler® requires less energy per litre of capacity due to its bucket design, air flow system and Vortech™ grinding process. This means that The FoodCycler® can process your food waste using less than 1.5 kWh per cycle.
Starve the landfill, feed the earth
Food waste that decomposes in landfills generates methane gas that is 30 times more harmful to the environment than the CO₂ emissions from our vehicles. The FoodCycler® helps change that.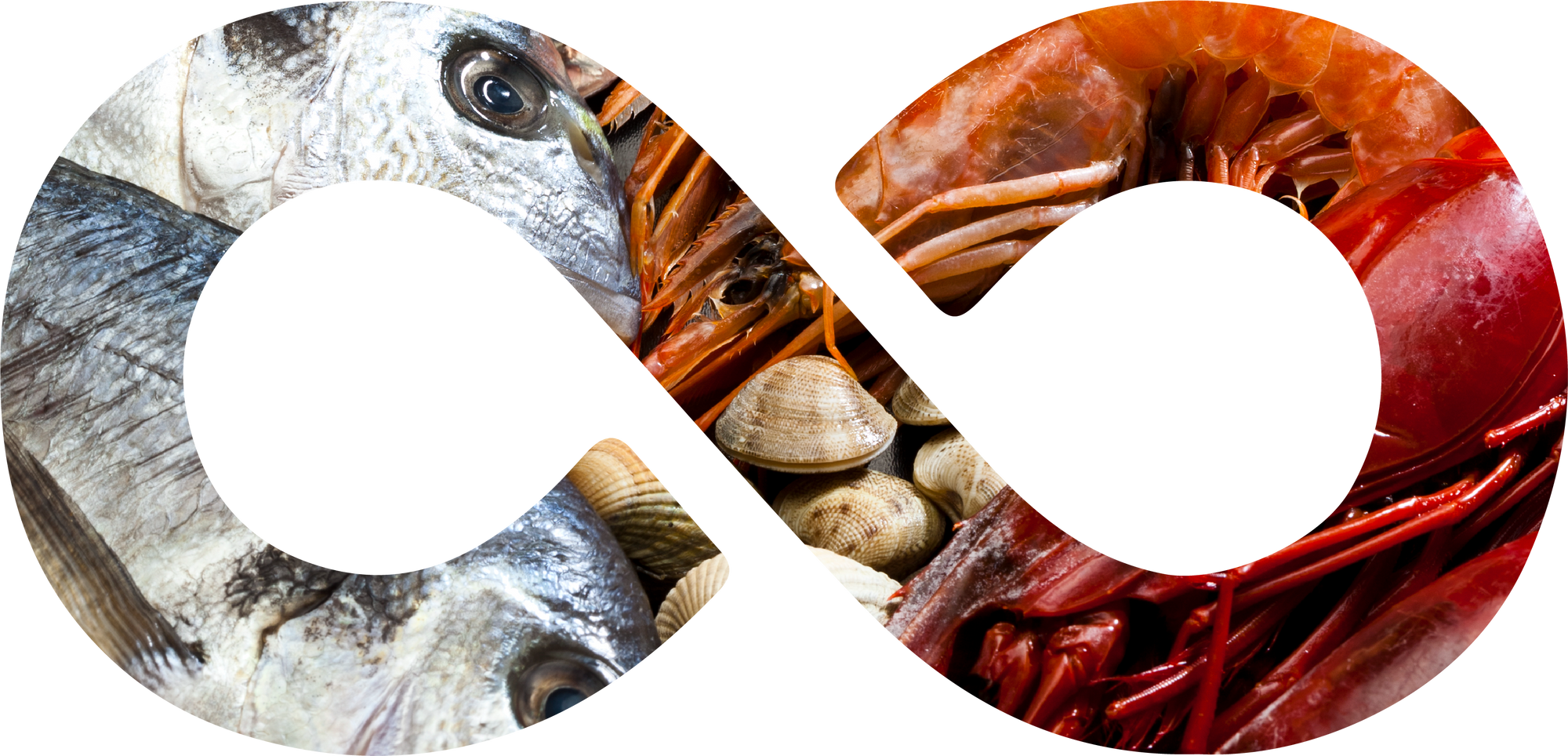 Is The FoodCycler® right for me?
Keeping food waste out of the landfills and eliminating its environmental impact has never been easier. With each cycle, you can transform 5L of food waste into a nutrient-rich soil amendment, diverting it from the landfills and repurposing it to use at home.
IN THE PRESS
I think what I love just as much as the eco-friendly impact it will have on our lives is the Canadian involvement in it's creation. Vitamix has partnered with Canadian company Food Cycle Science to introduce the Eco 5—a FoodCycler with double the capacity and a sleeker look, so you can add style to your kitchen while helping to support environmental protection.
@DotheDaniel
"The FoodCycler is a really neat appliance. It's novel and offers some great benefits. It accompanies outdoor composting quite well and is one of the best options for those with no space for an outdoor pile and no composting service in their area."
Jen Panaro, Honestly Modern
"We have had our food recycler FC-50 for over a year now and other than changing the filters from time to time, we have not had to do any maintenance."
Petra Scott, Nutrition Redefined