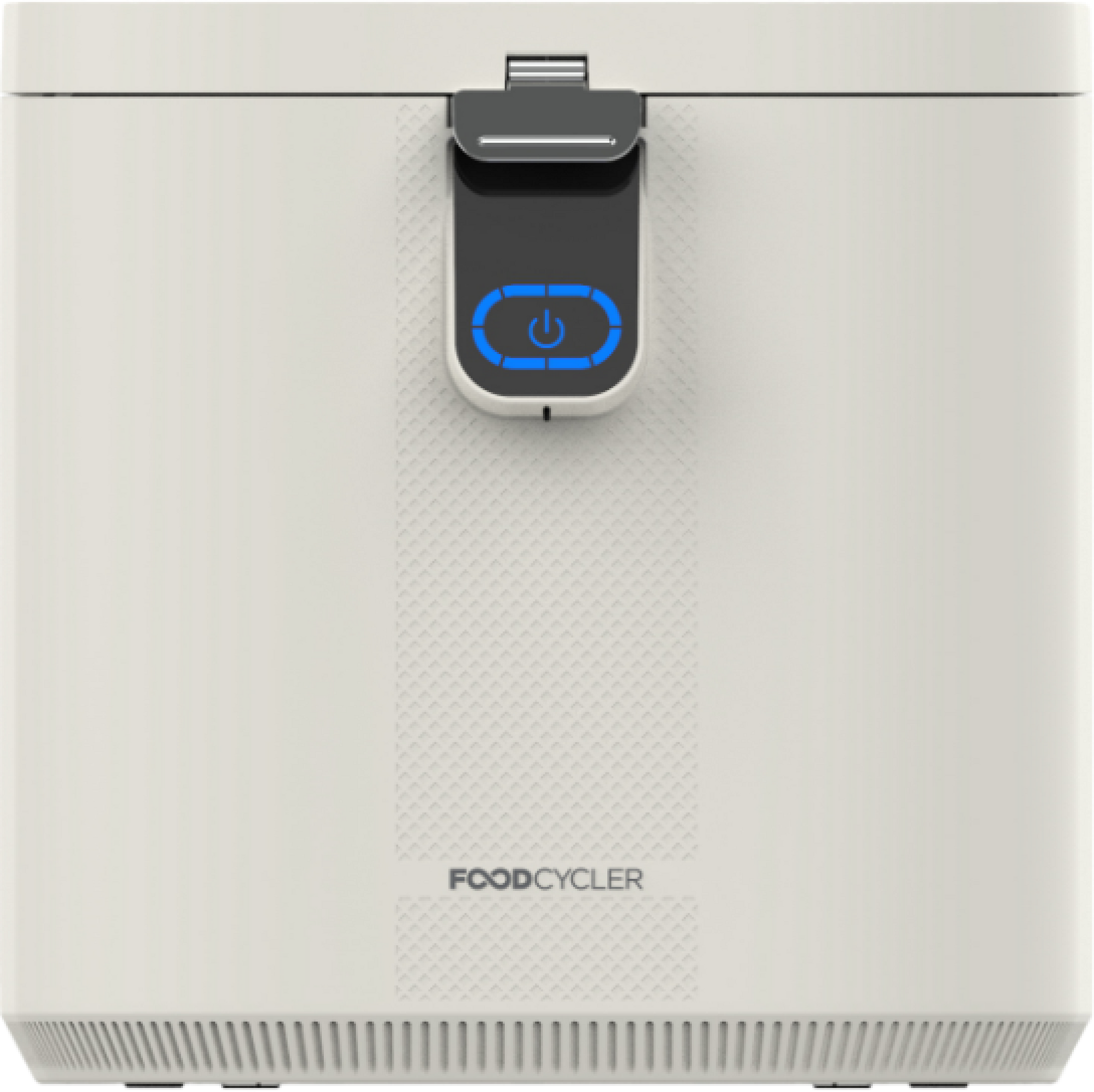 Inspired by nature, powered by science.
Recycle your food waste in three easy steps.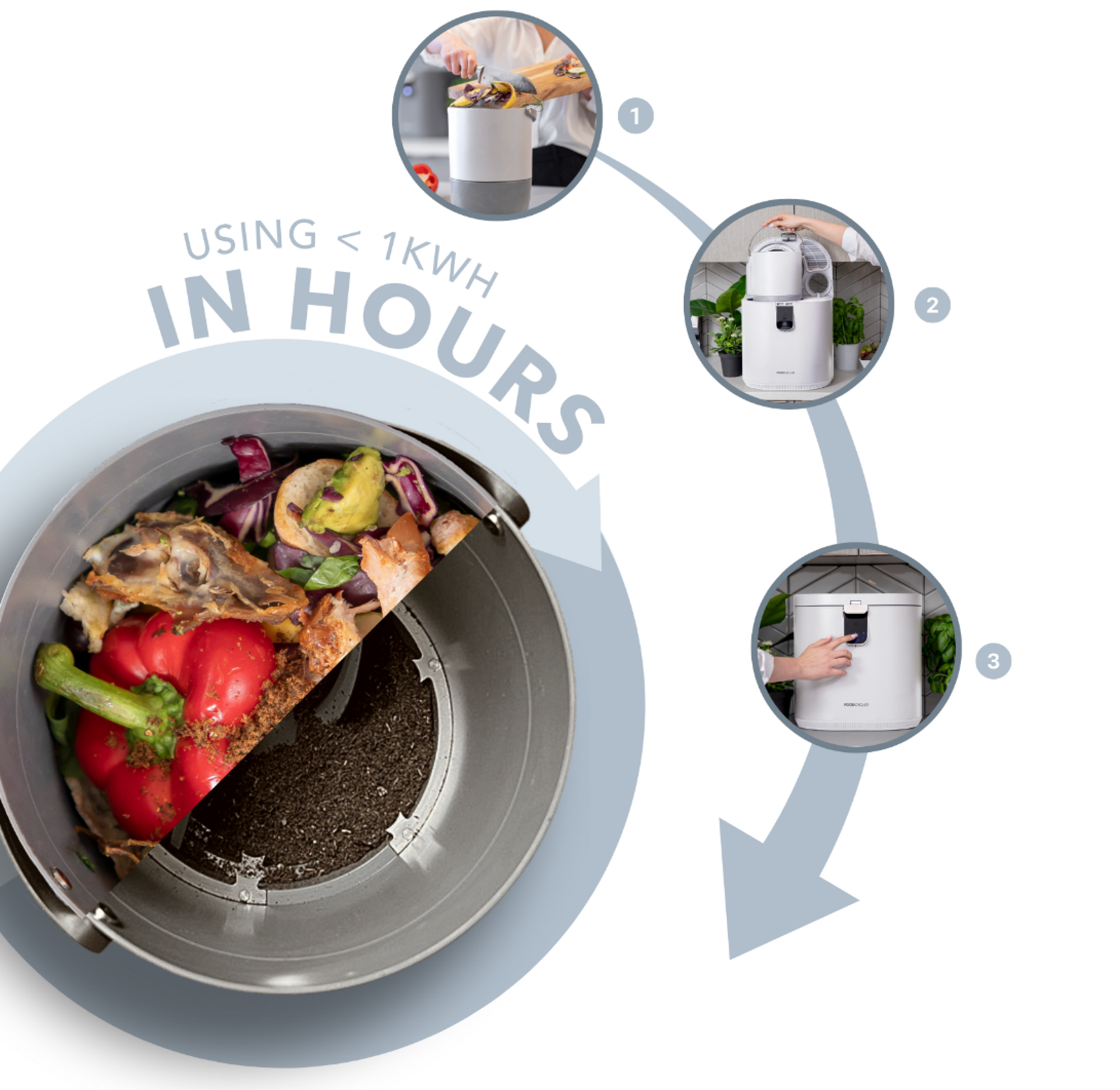 Step One
Place your food waste into The FoodCycler™.
Step Two
The Vortech™ grinding system uses revolutionary technology to pulverize meat, bones, pits, shells, and other food scraps into a nutrient-rich soil amendment.
Step Three
Remove The FoodCycler™ bucket and start using your nutrient rich soil amendment at home.
The Future of Food Waste™ is
innovative.
cutting edge.
science-backed.
here.
Discover the power of our revolutionary Vortech™ grinding system.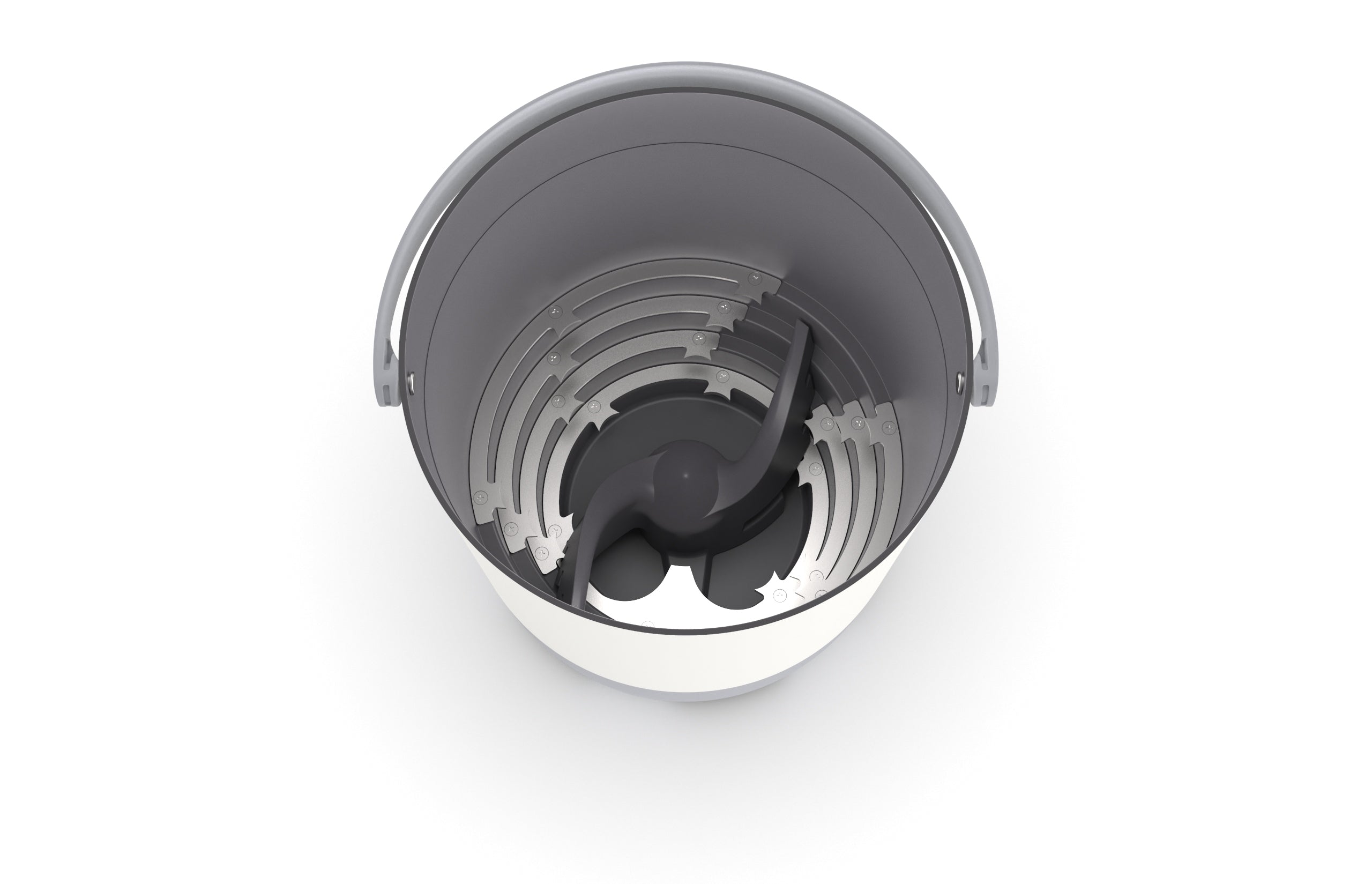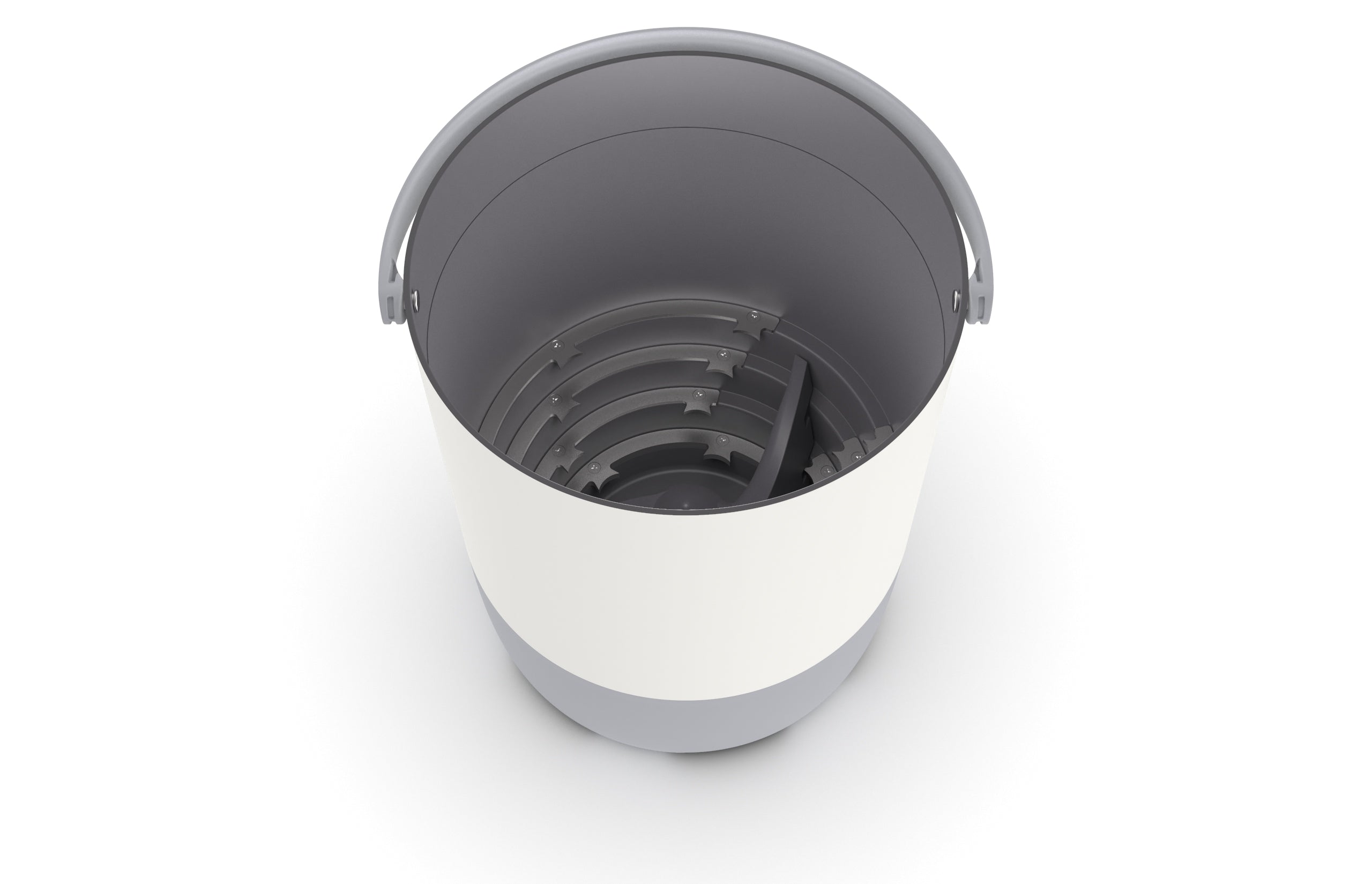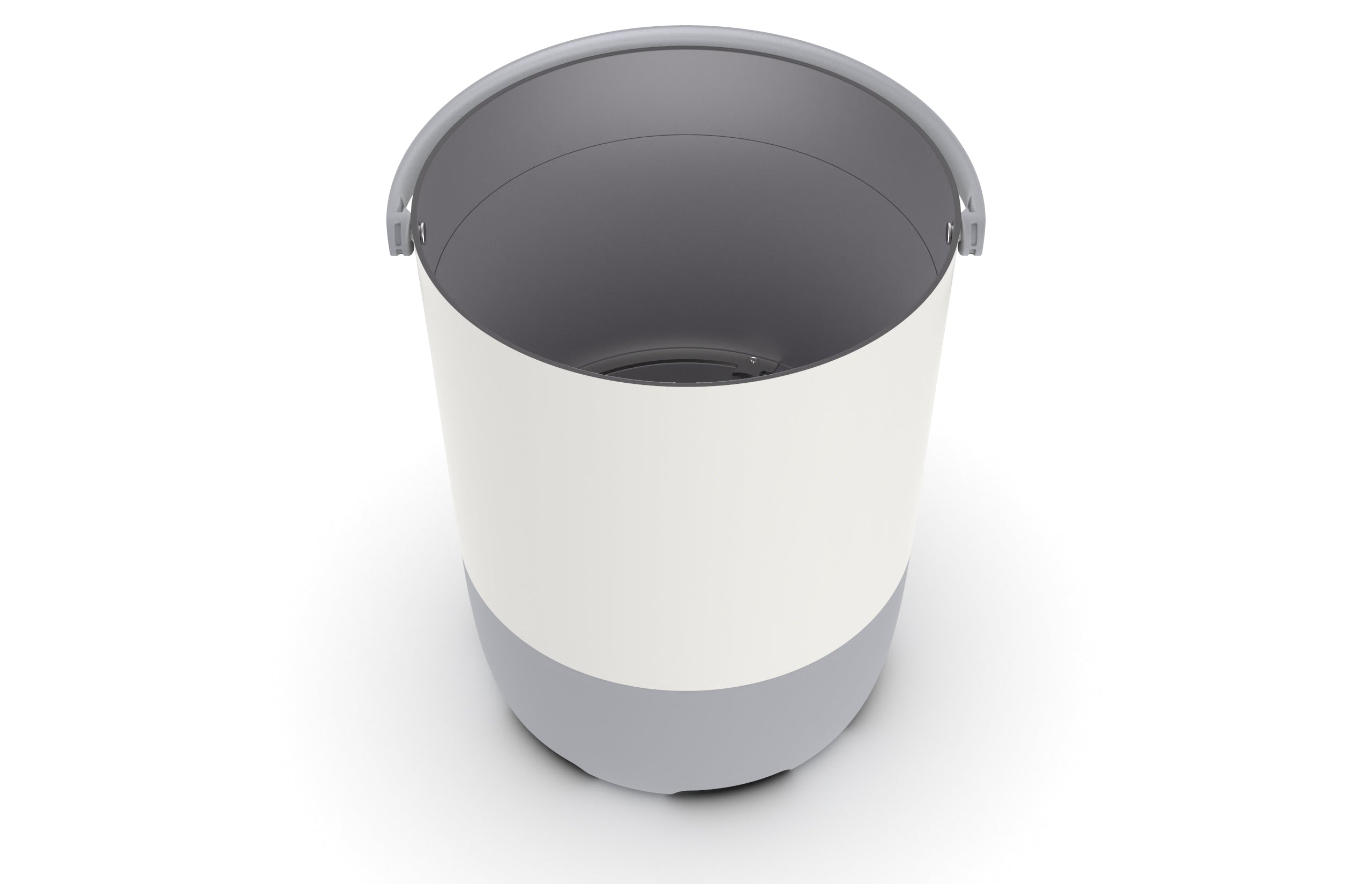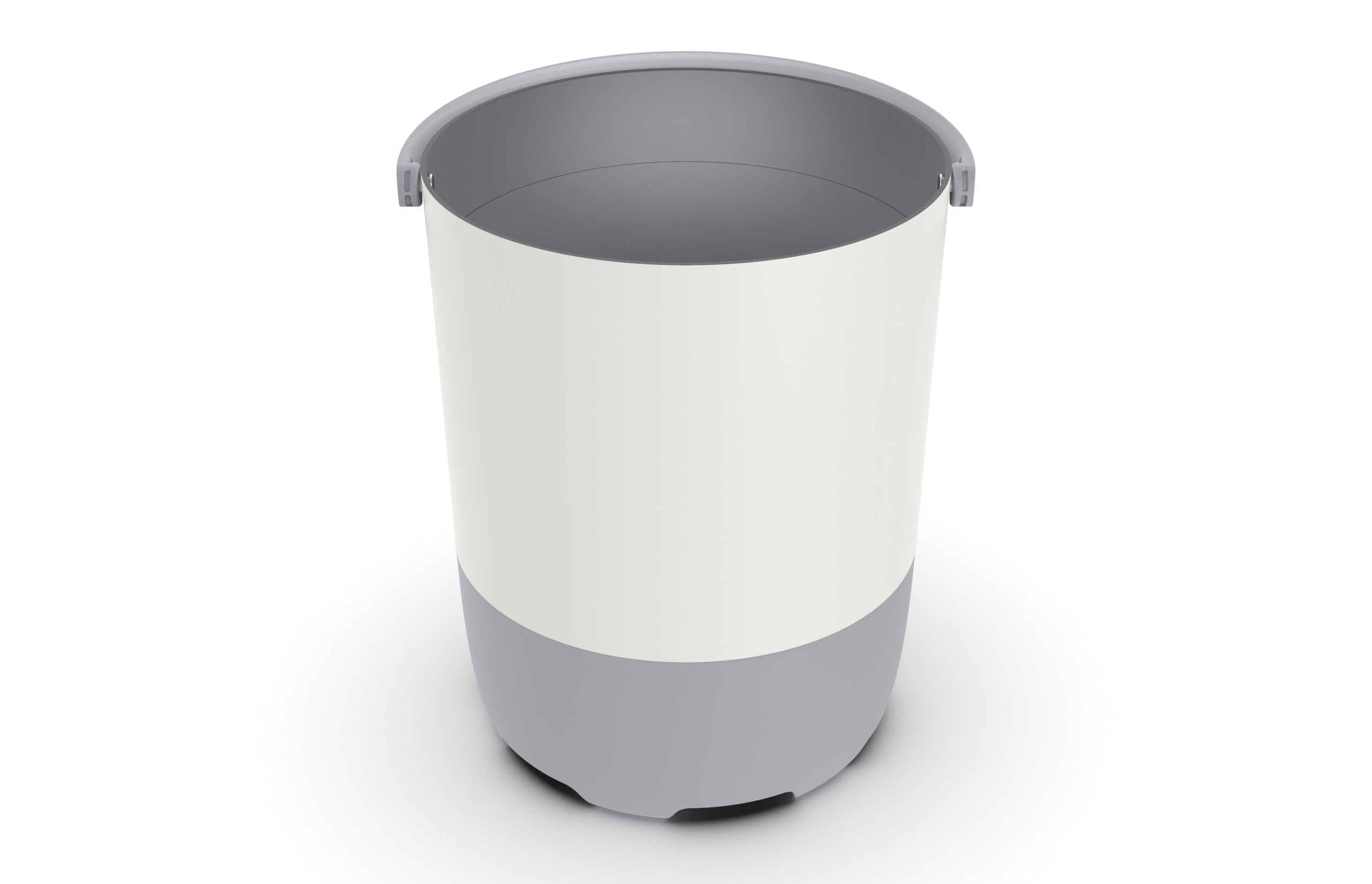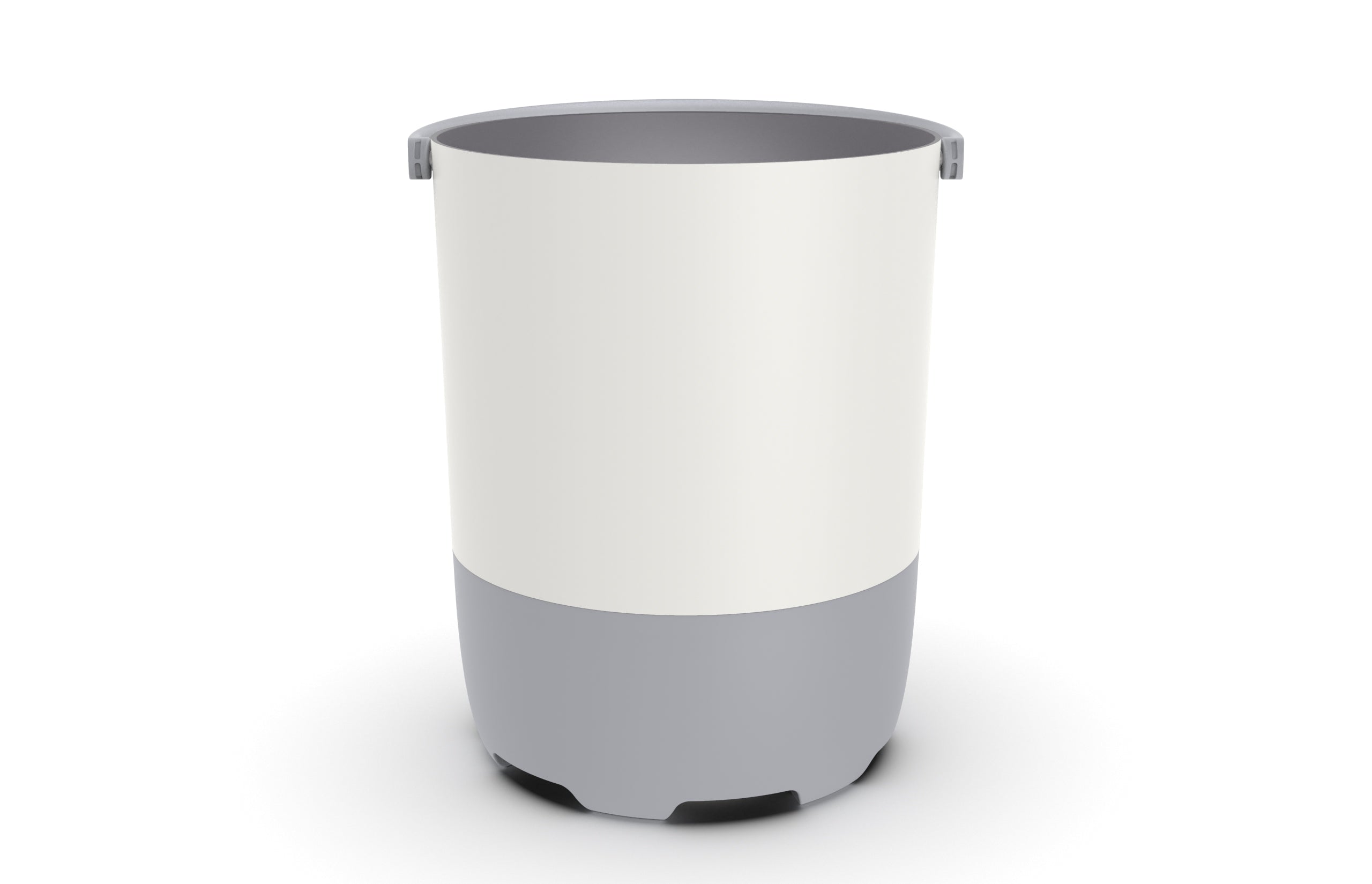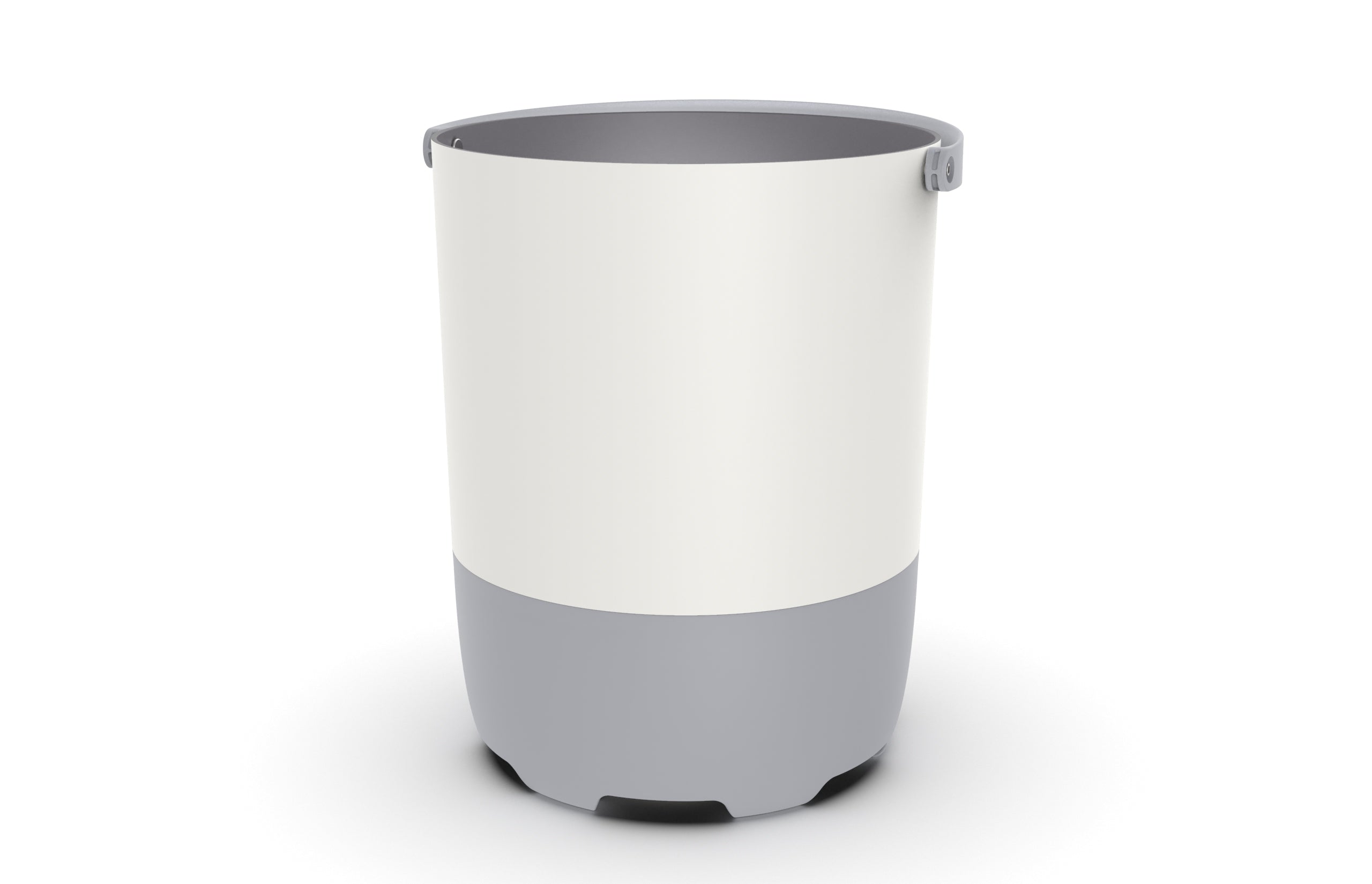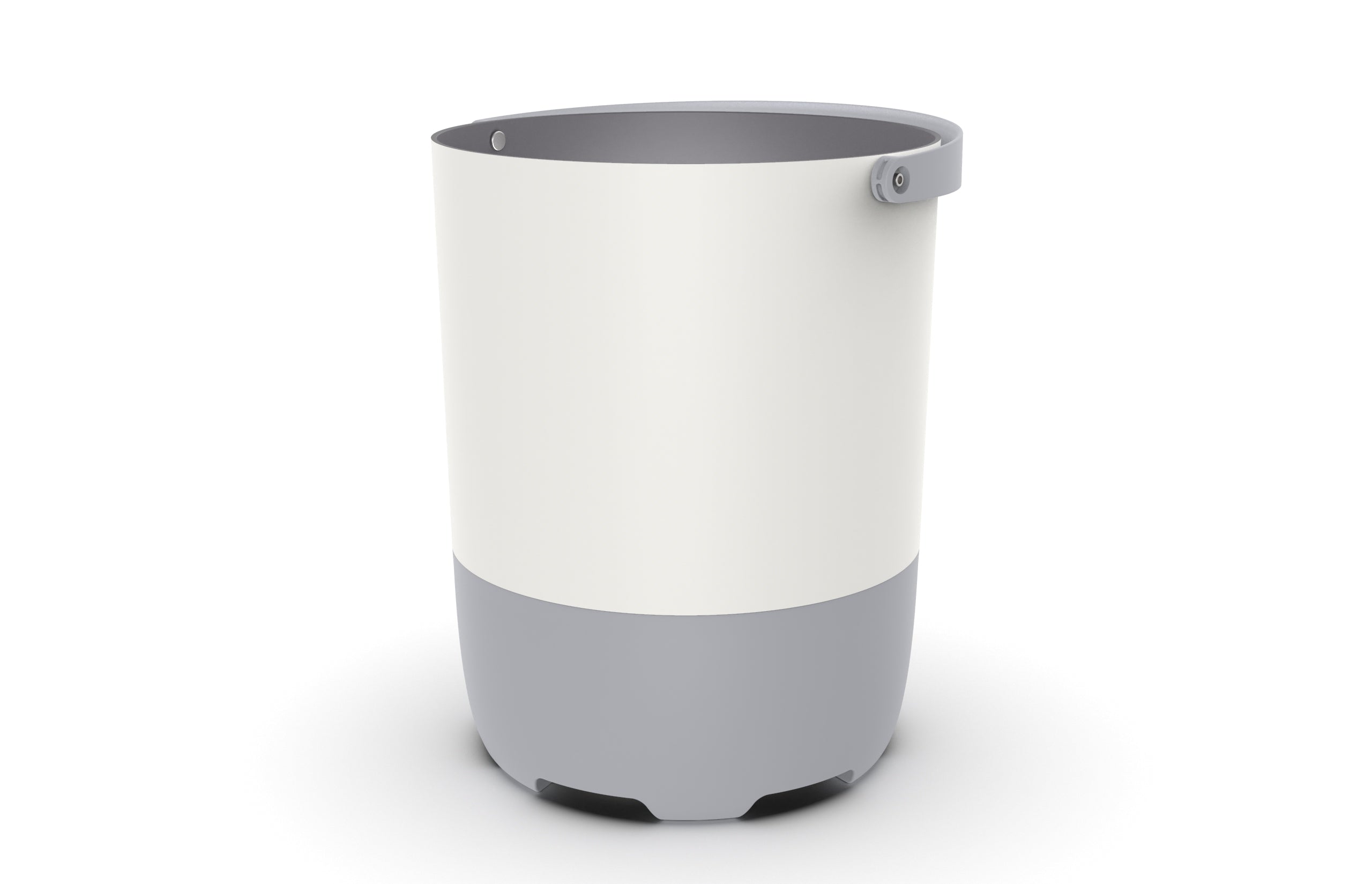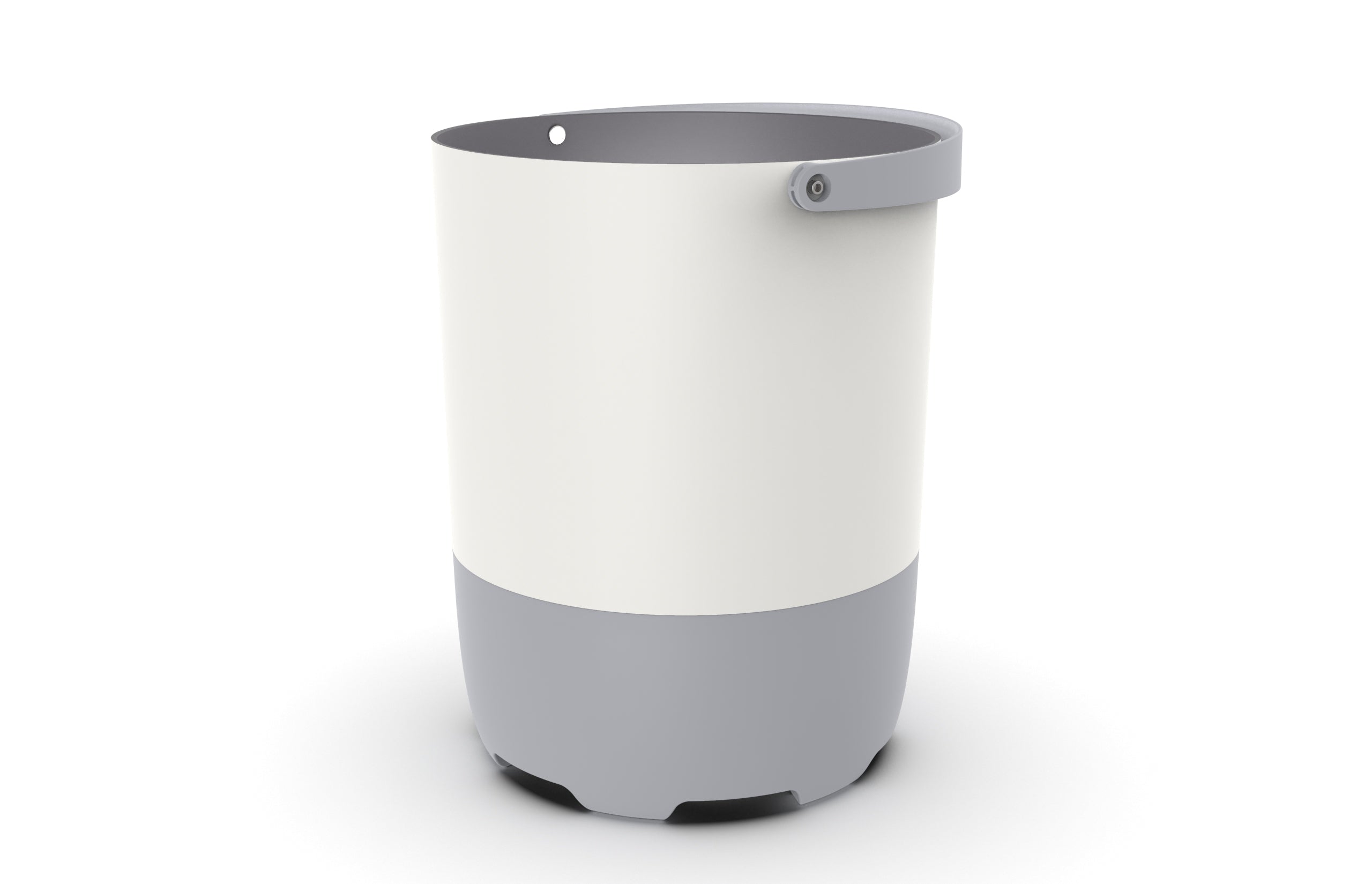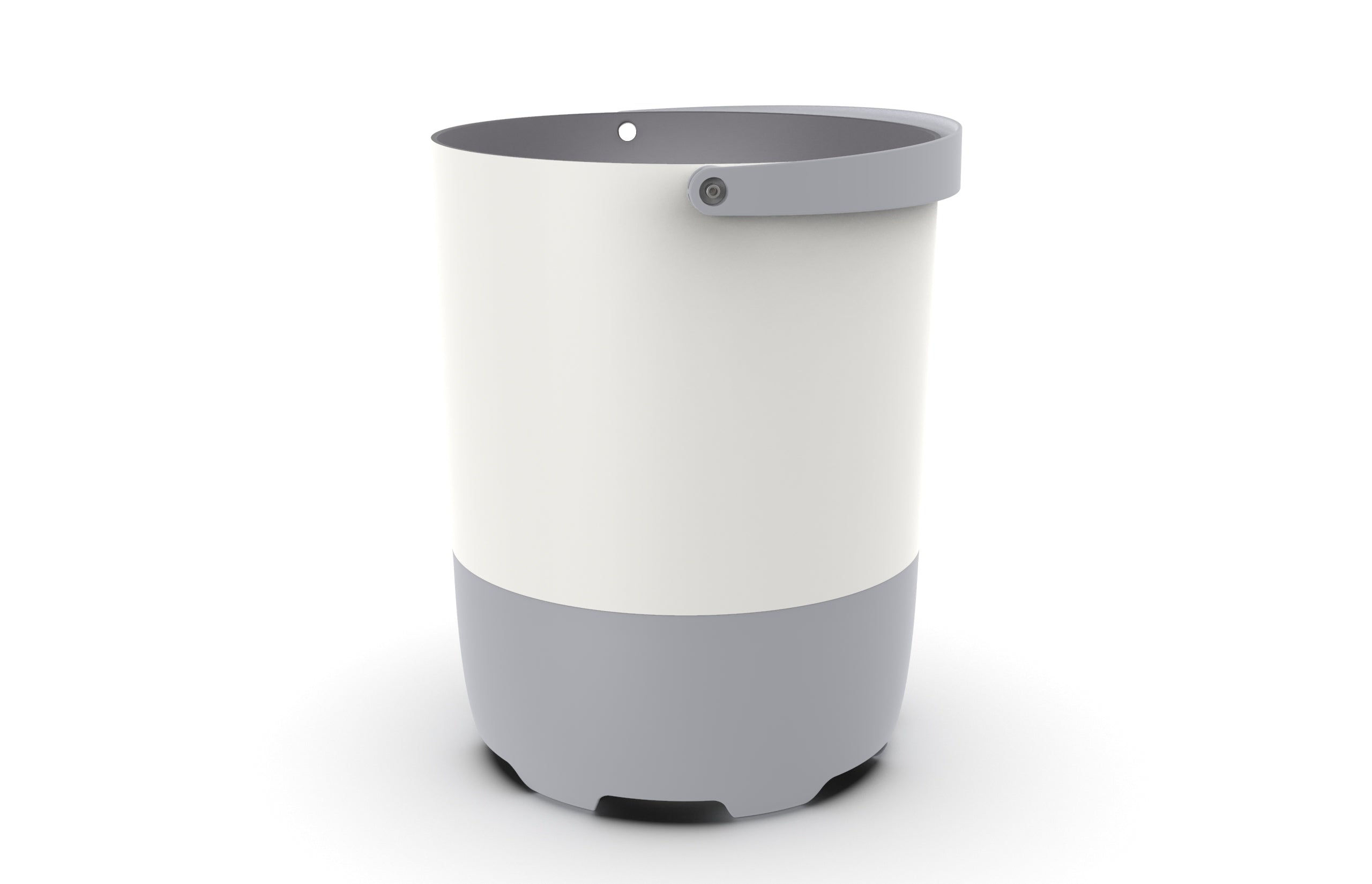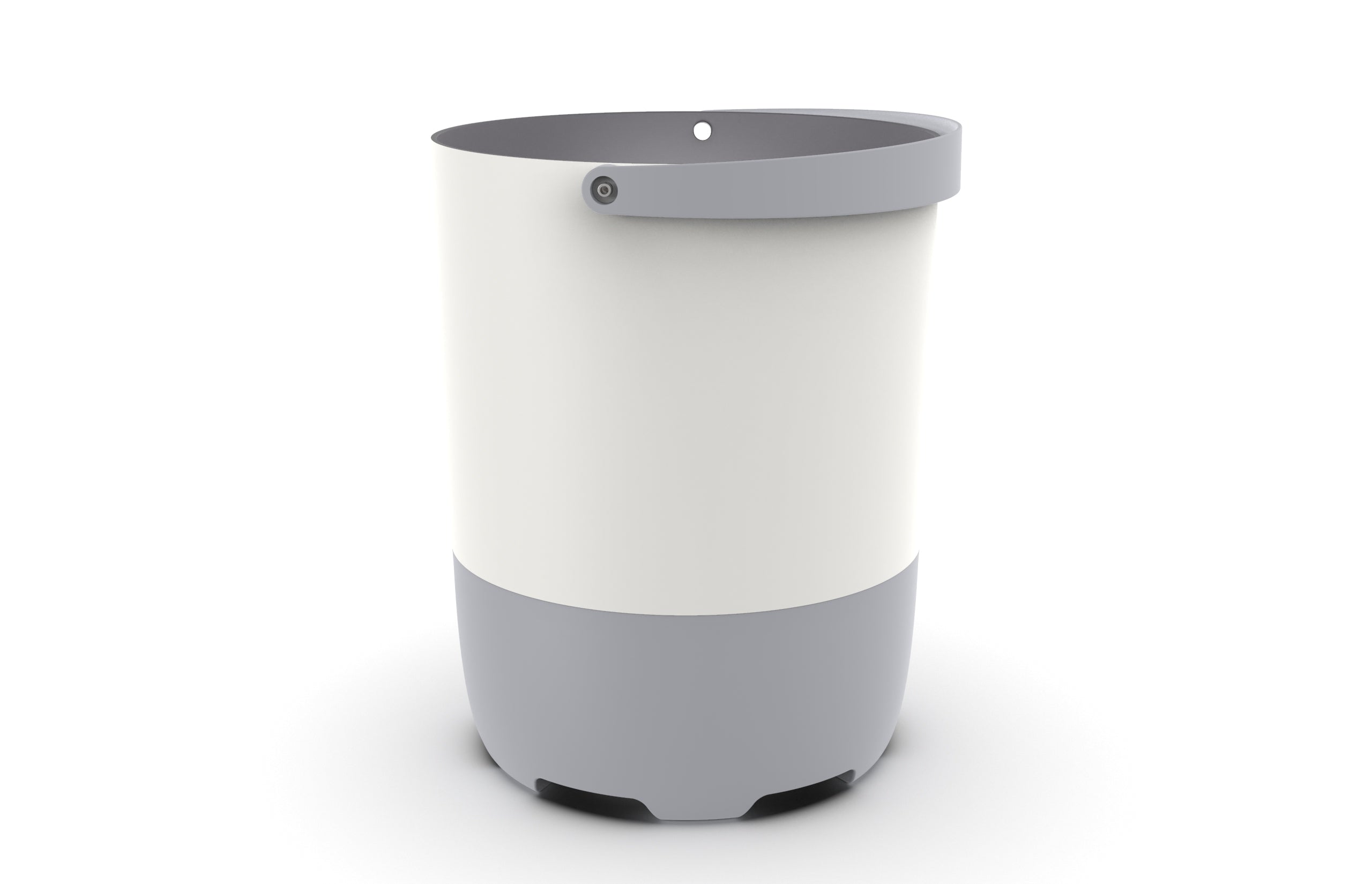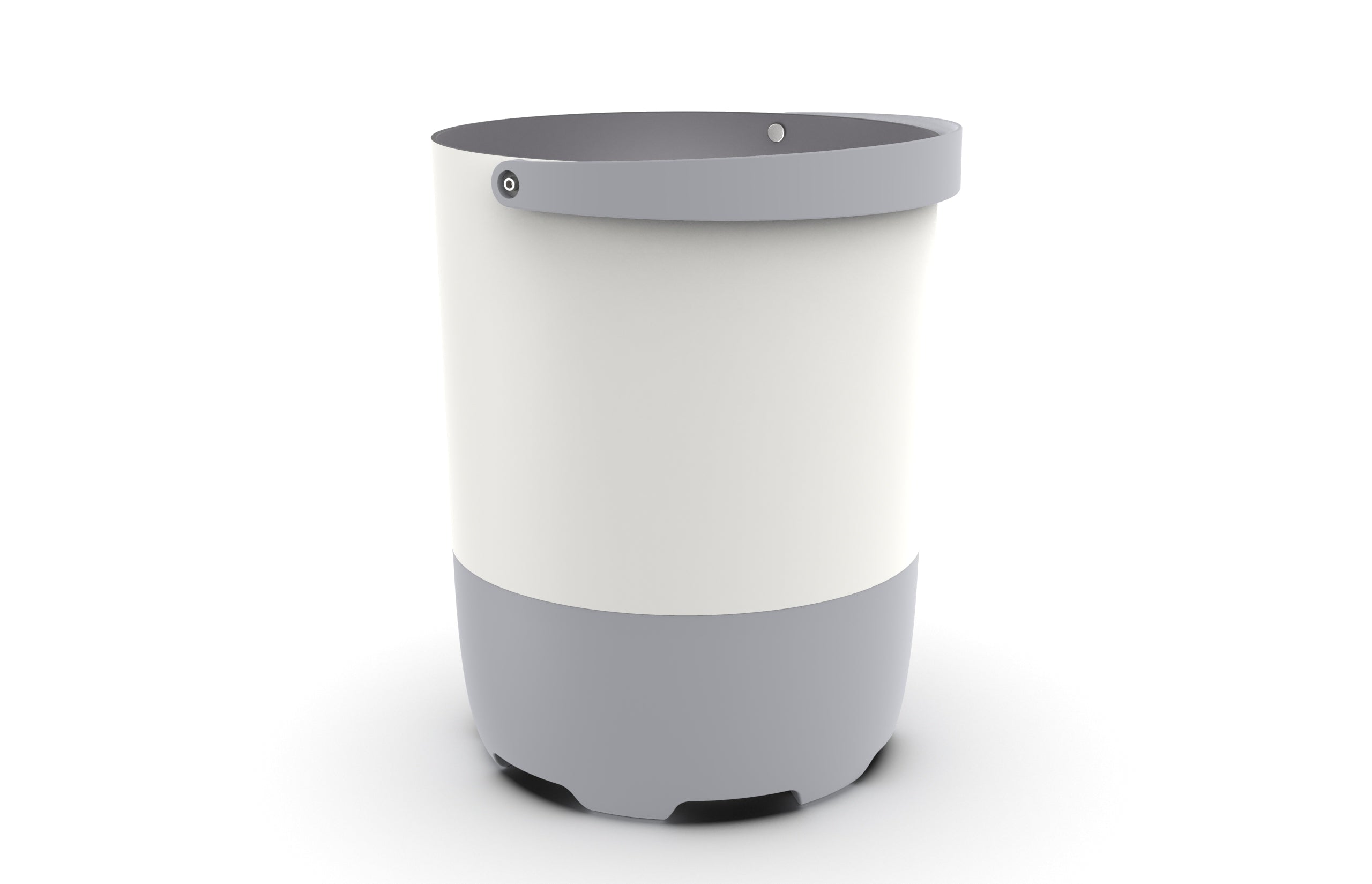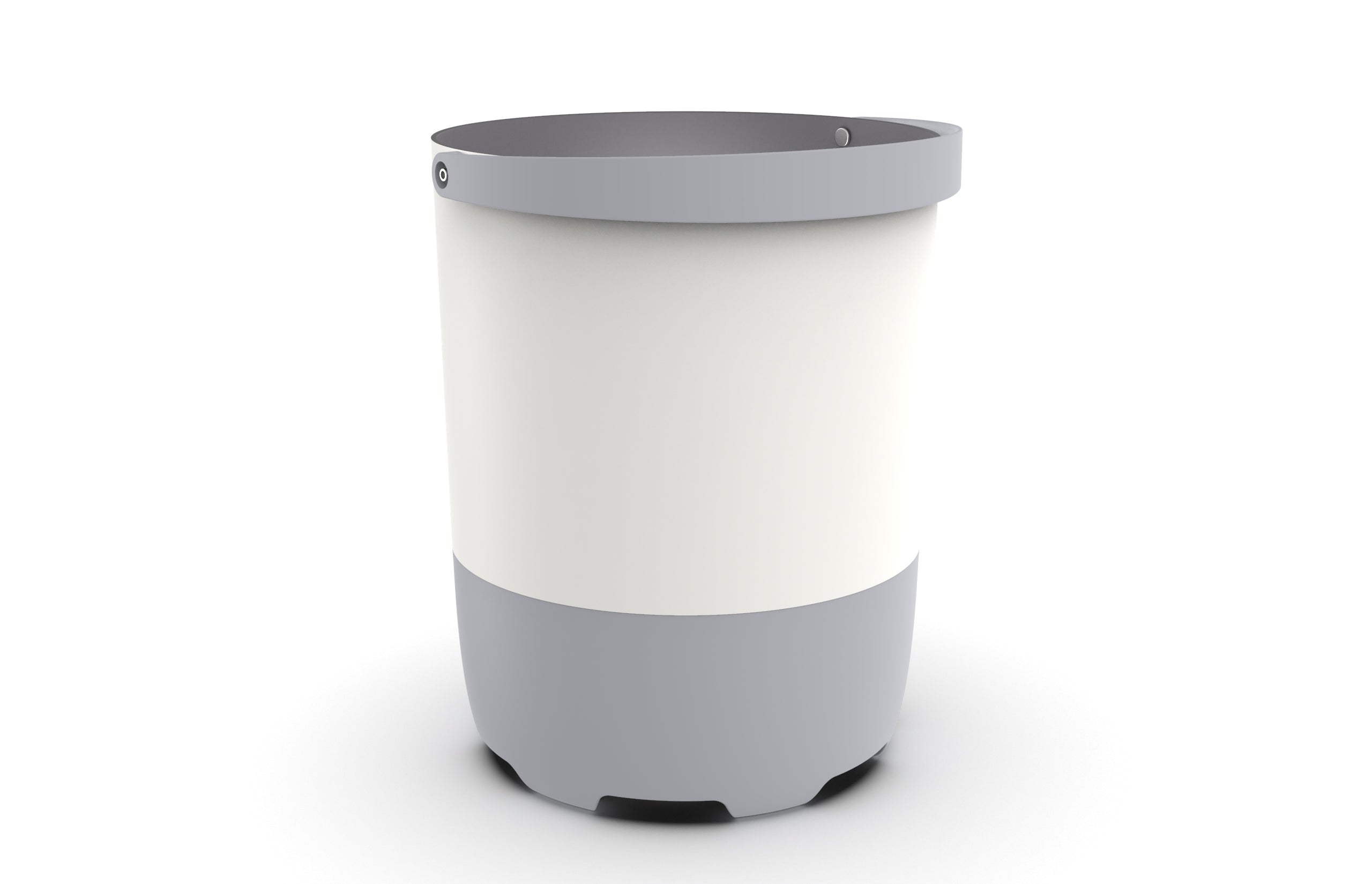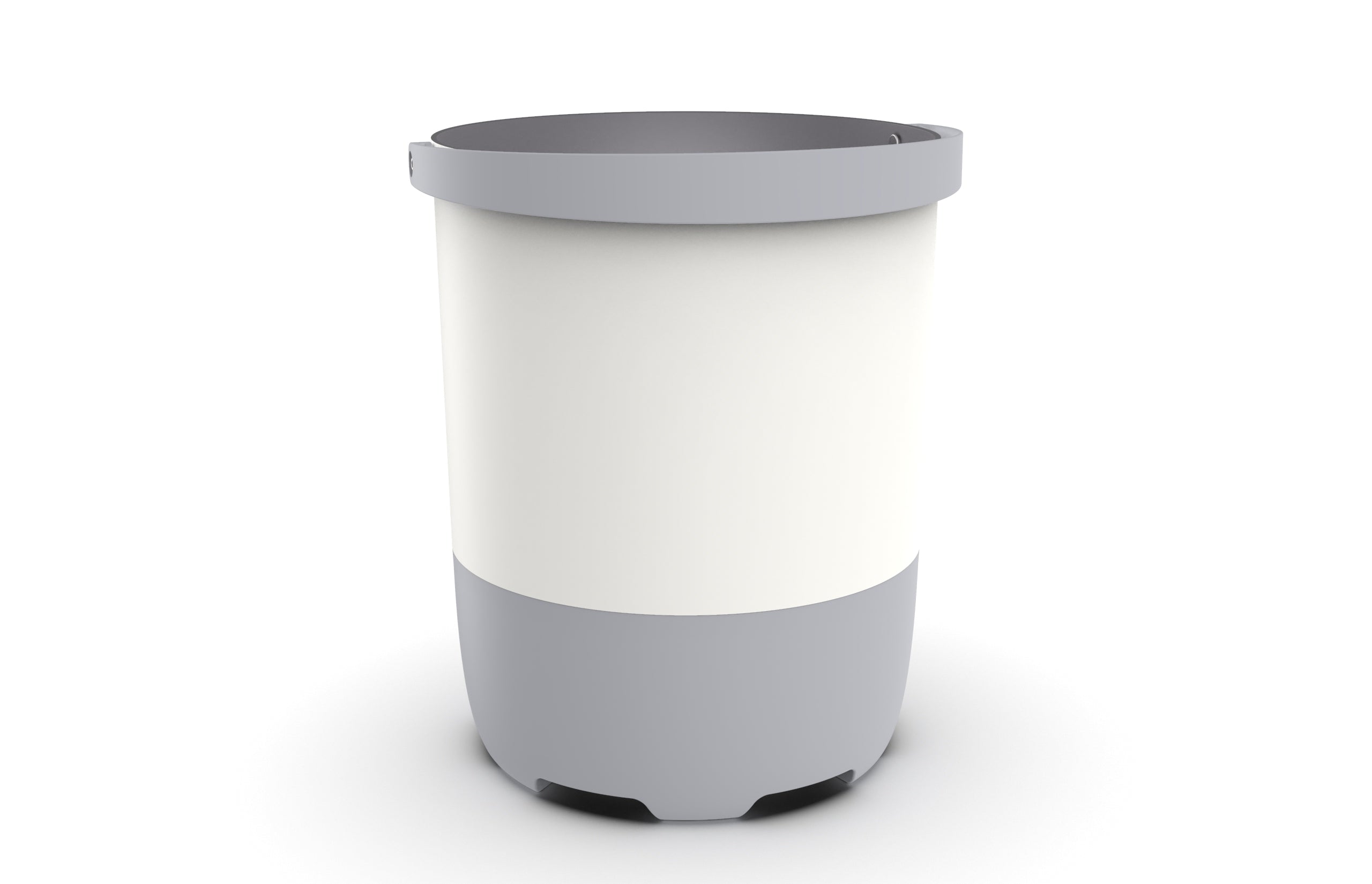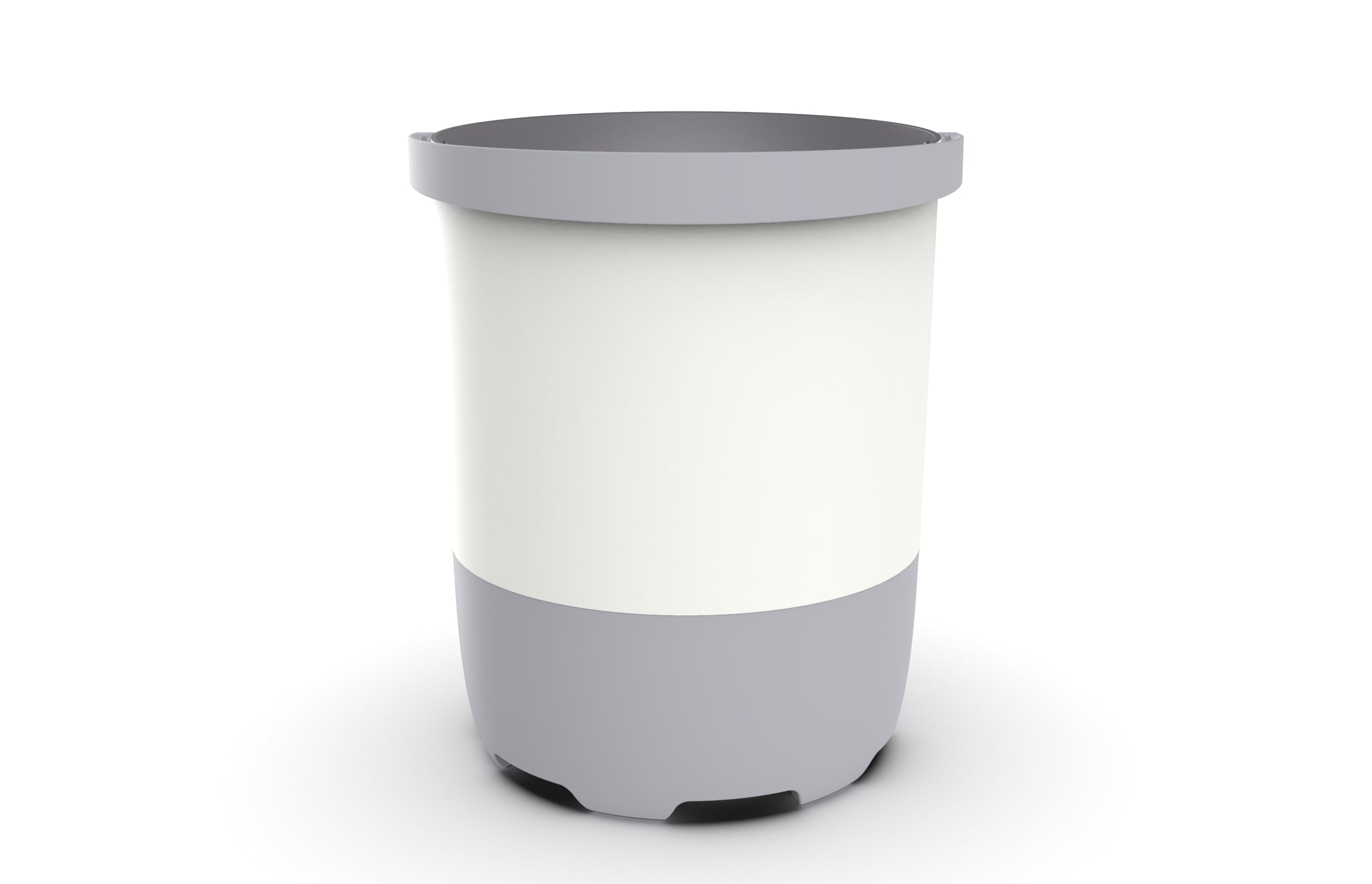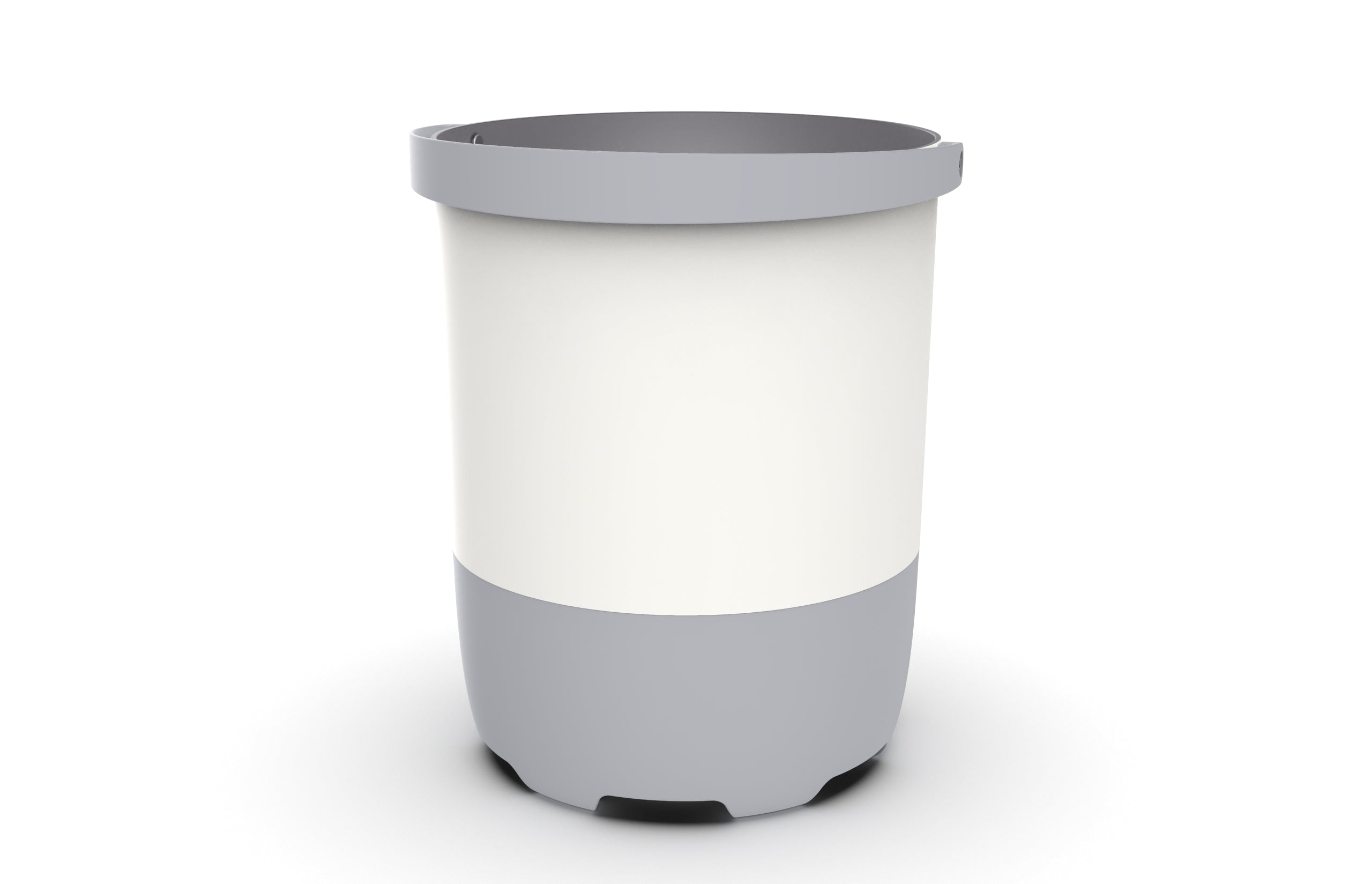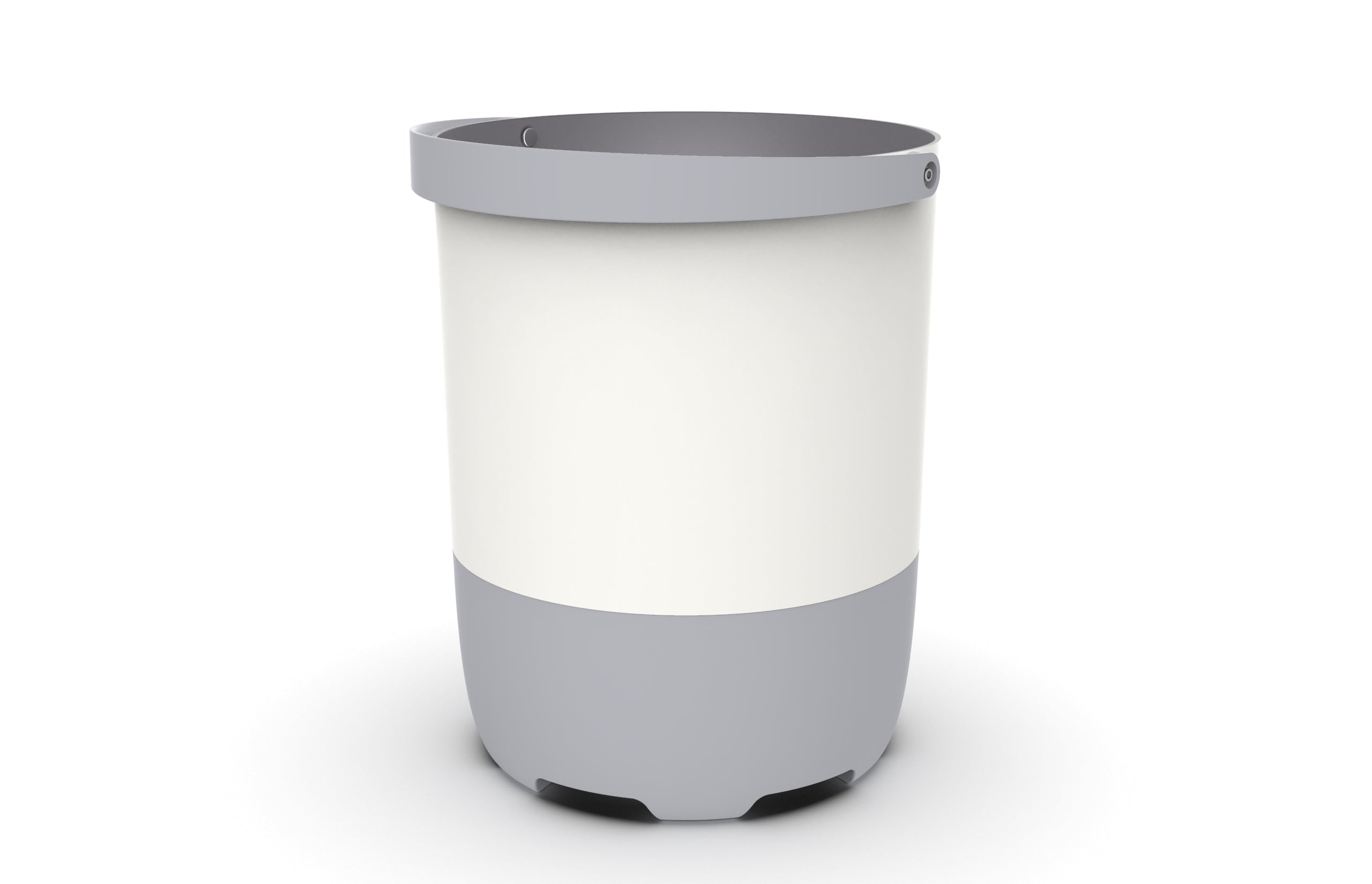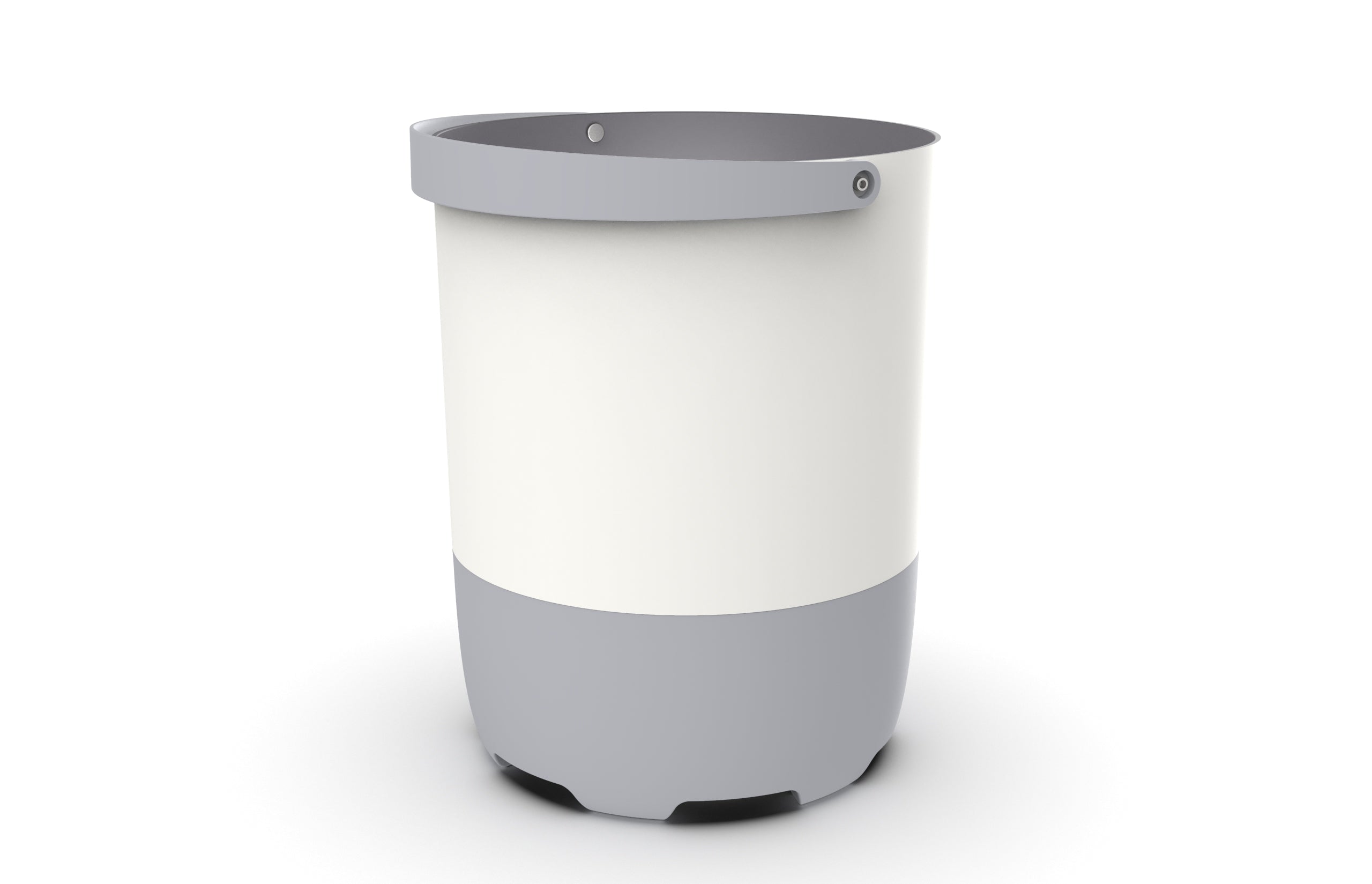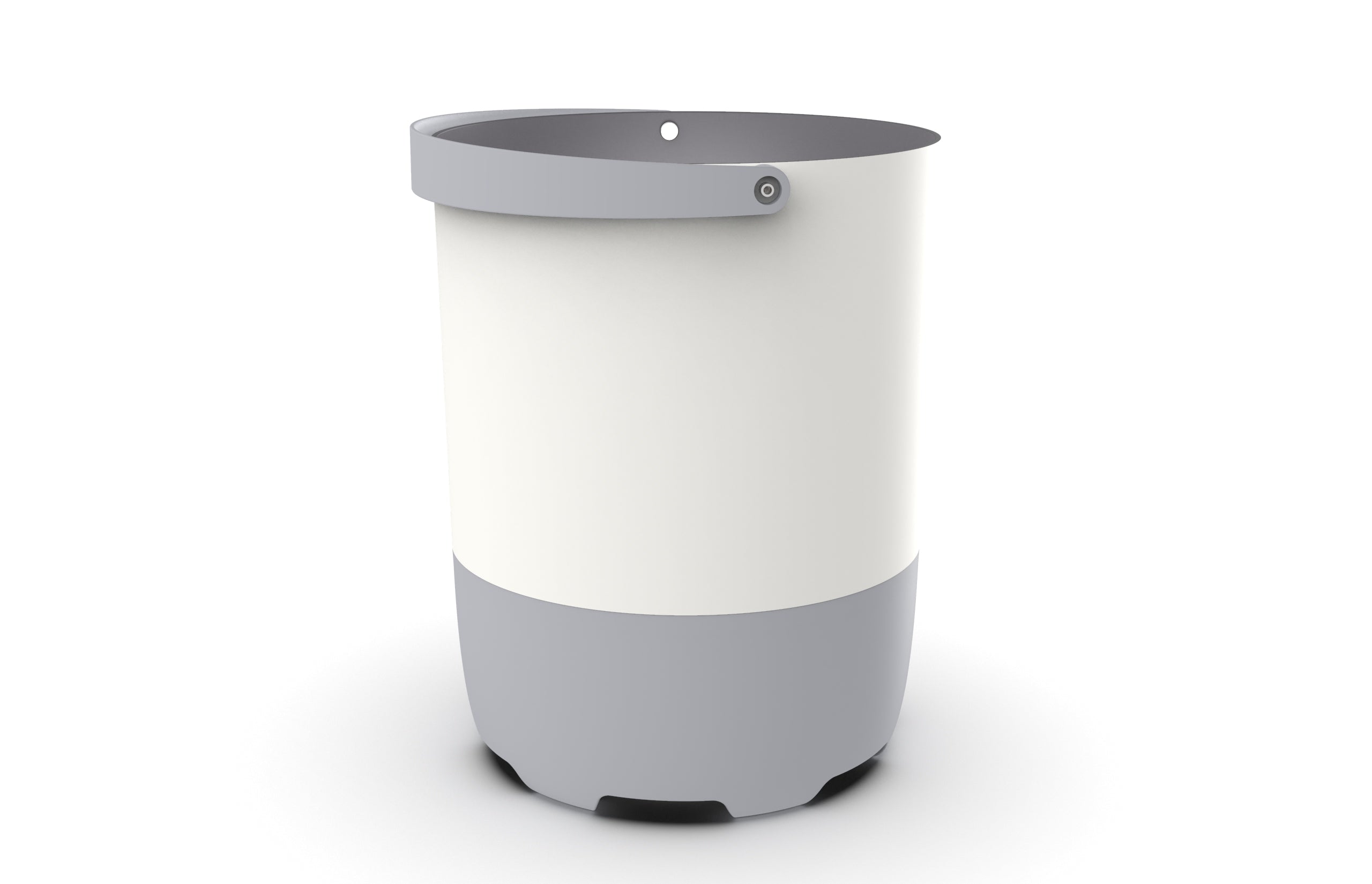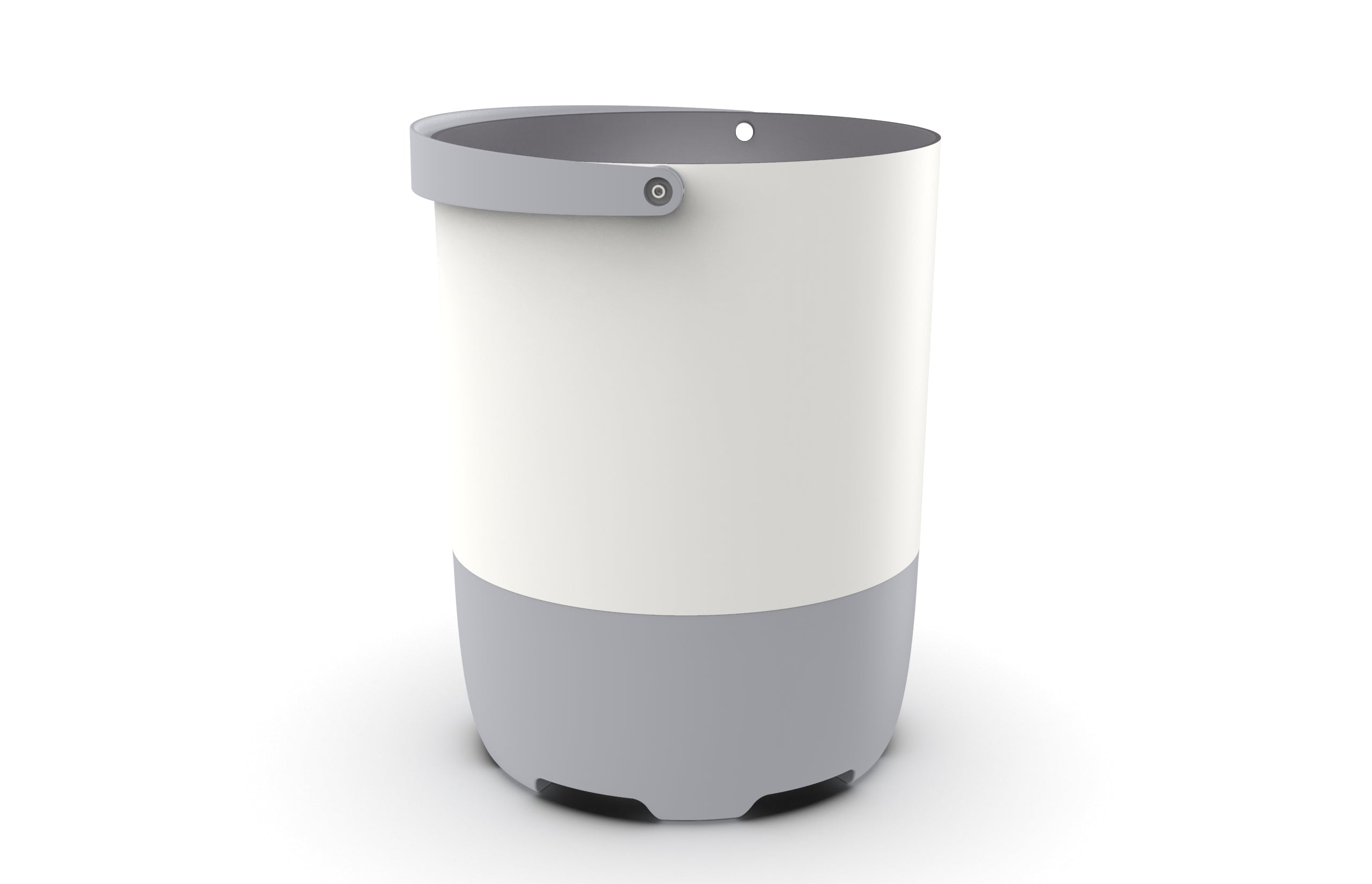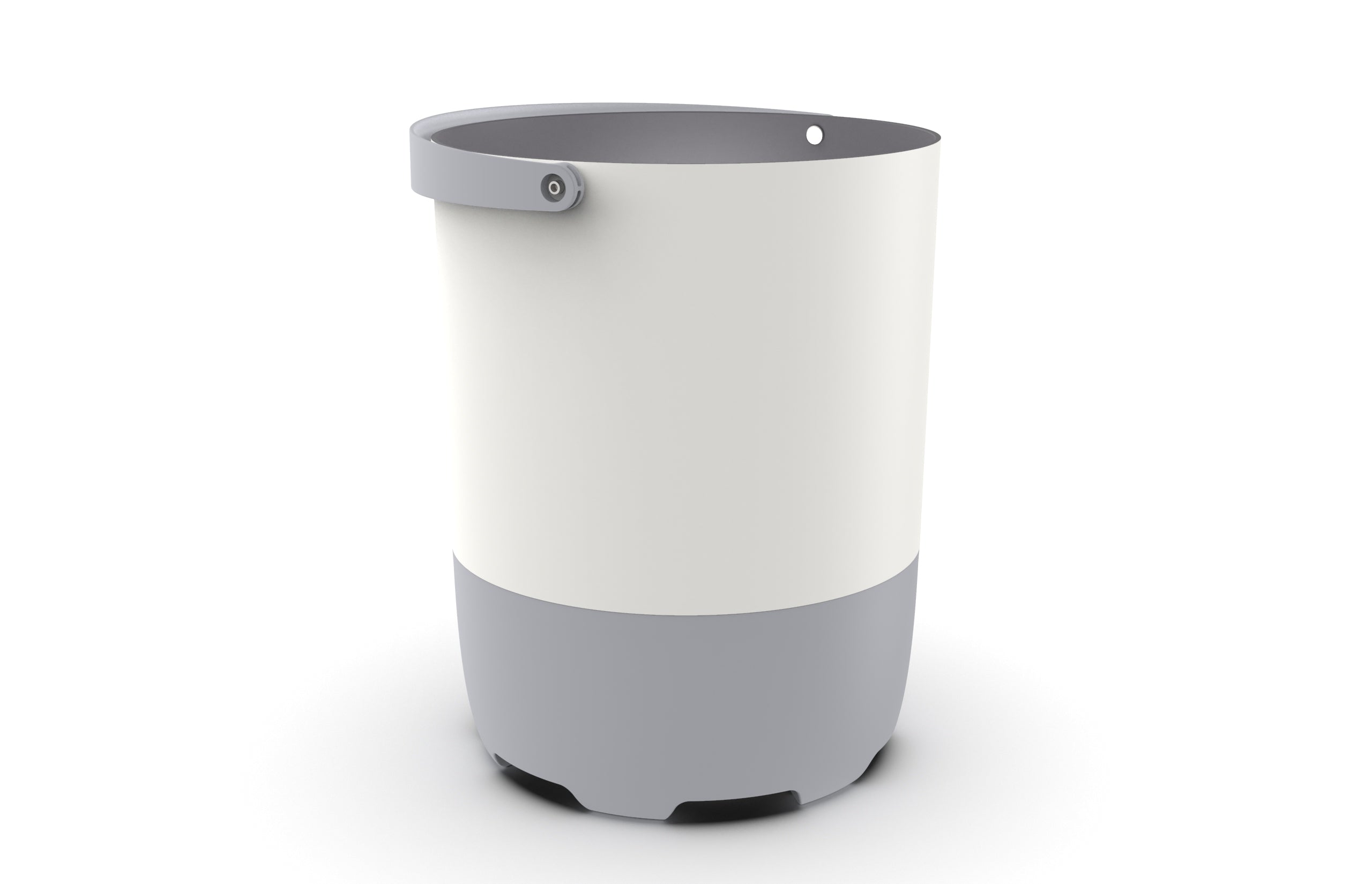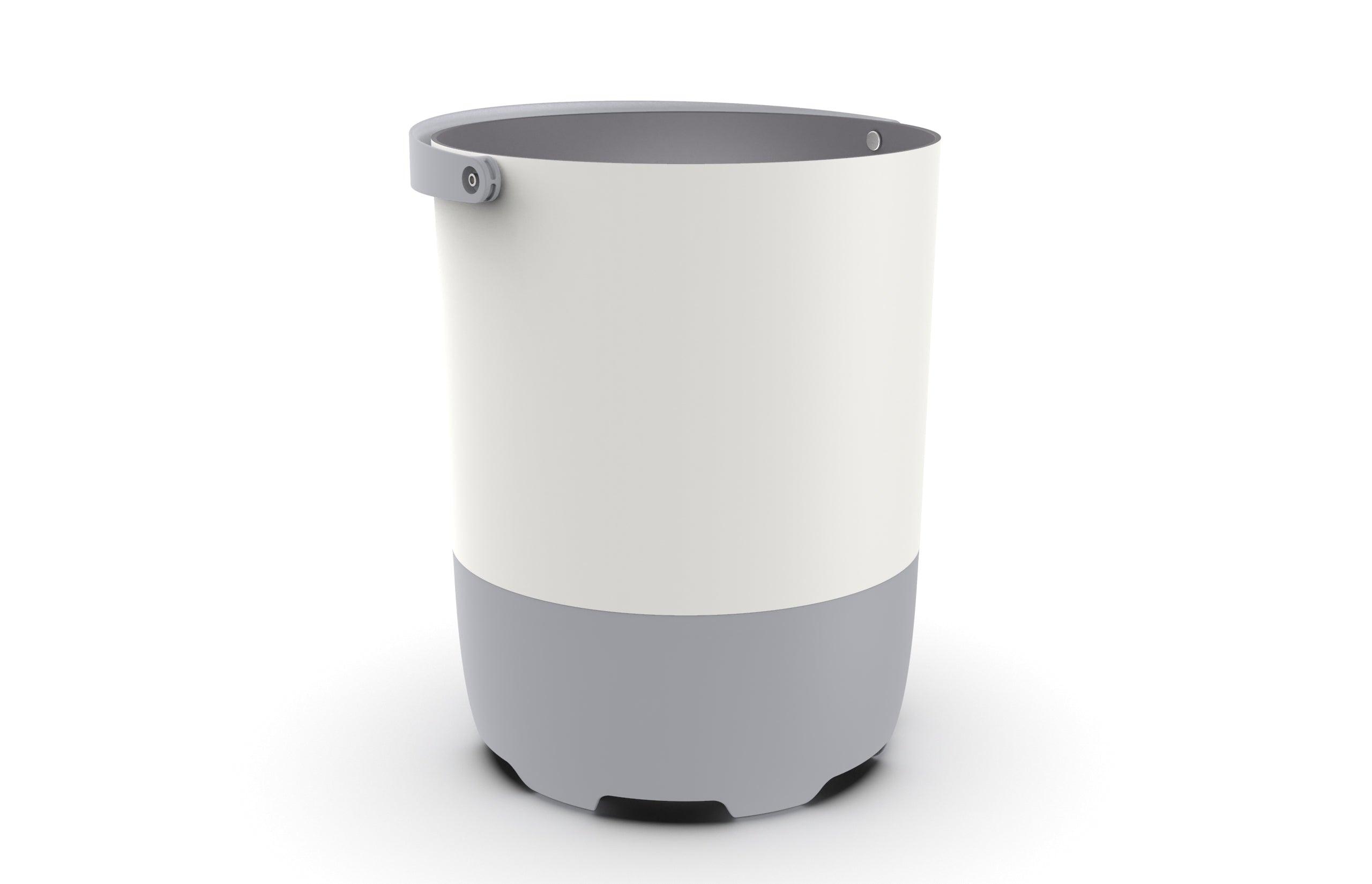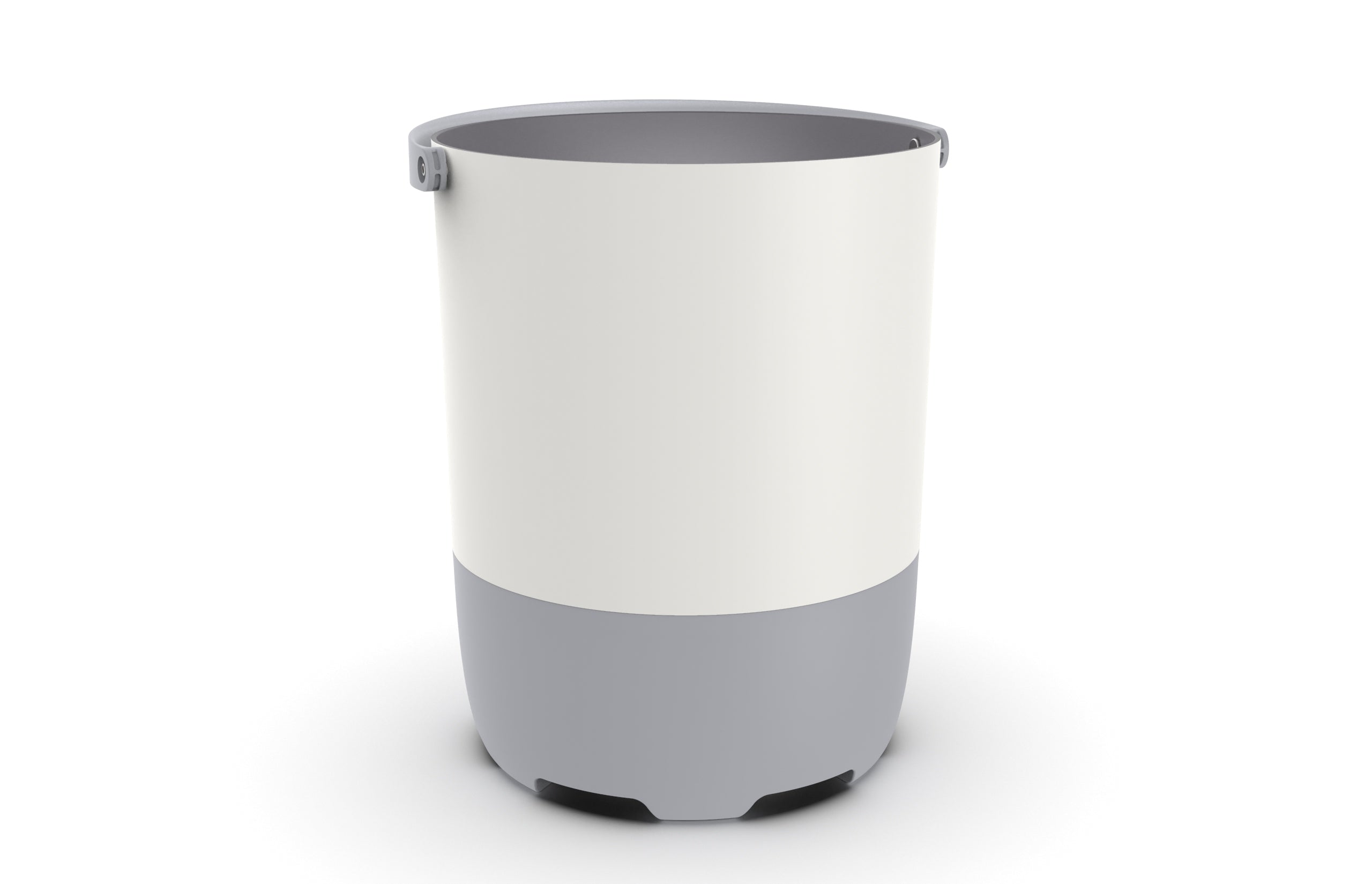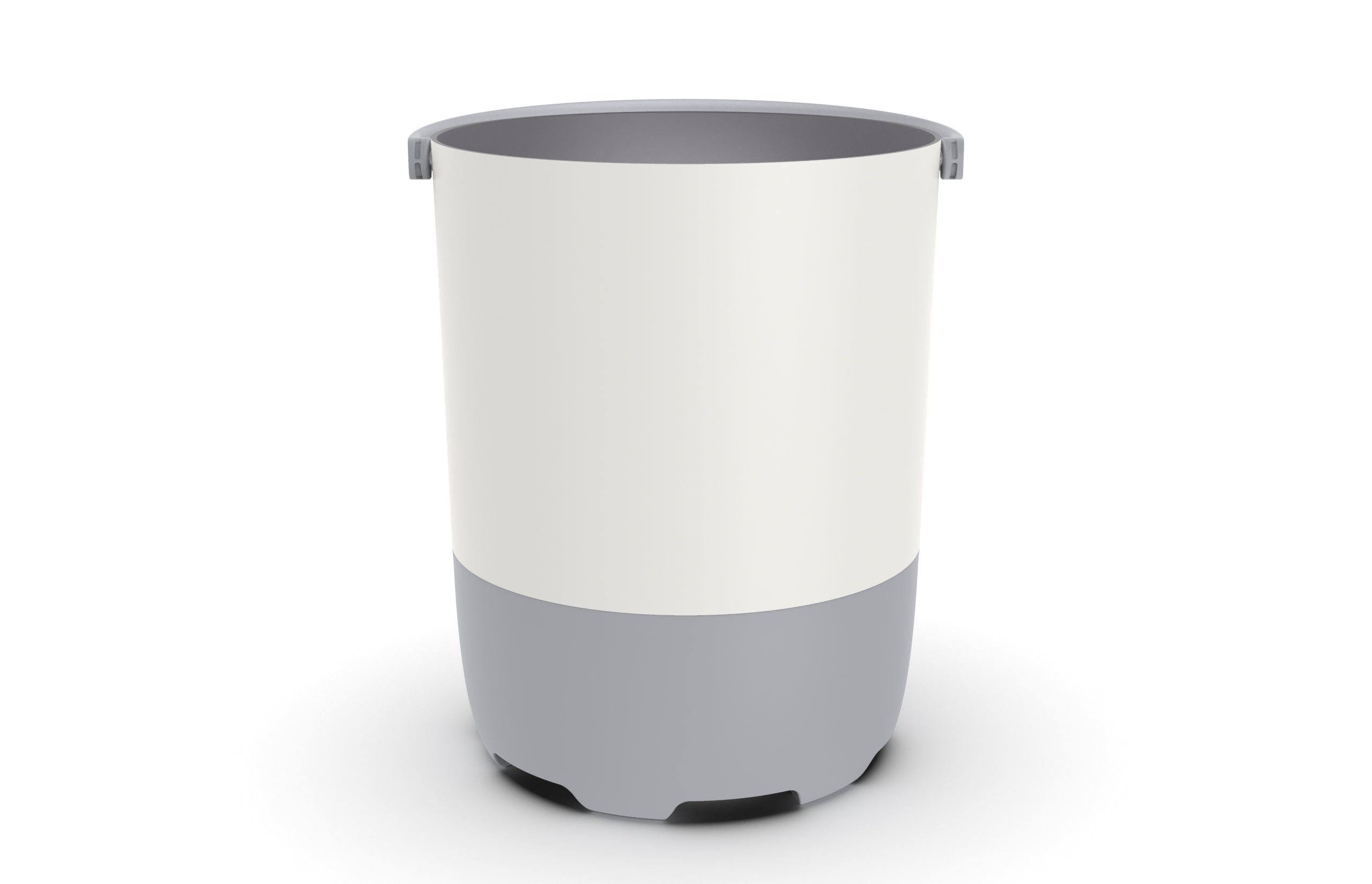 Transform your food waste into Foodilizer™ and feed your garden.
Foodilizer™ is the organic fertilizer produced by The FoodCycler™
You can use right away or store for later
It's odorless and safe to handle indoors, free of pathogen and bacteria
Scientifically proven to be beneficial for vegetation growth
Food waste in landfills is 30 times more harmful to the environment than the CO₂ emissions from our vehicles.
0 methane gas is emitted from The FoodCycler™.
A year of food waste in the US = an area the size of California and New York combined.
If we stopped wasting food, it would reduce six to eight percent of the greenhouse gas (GHG) emissions caused by humans.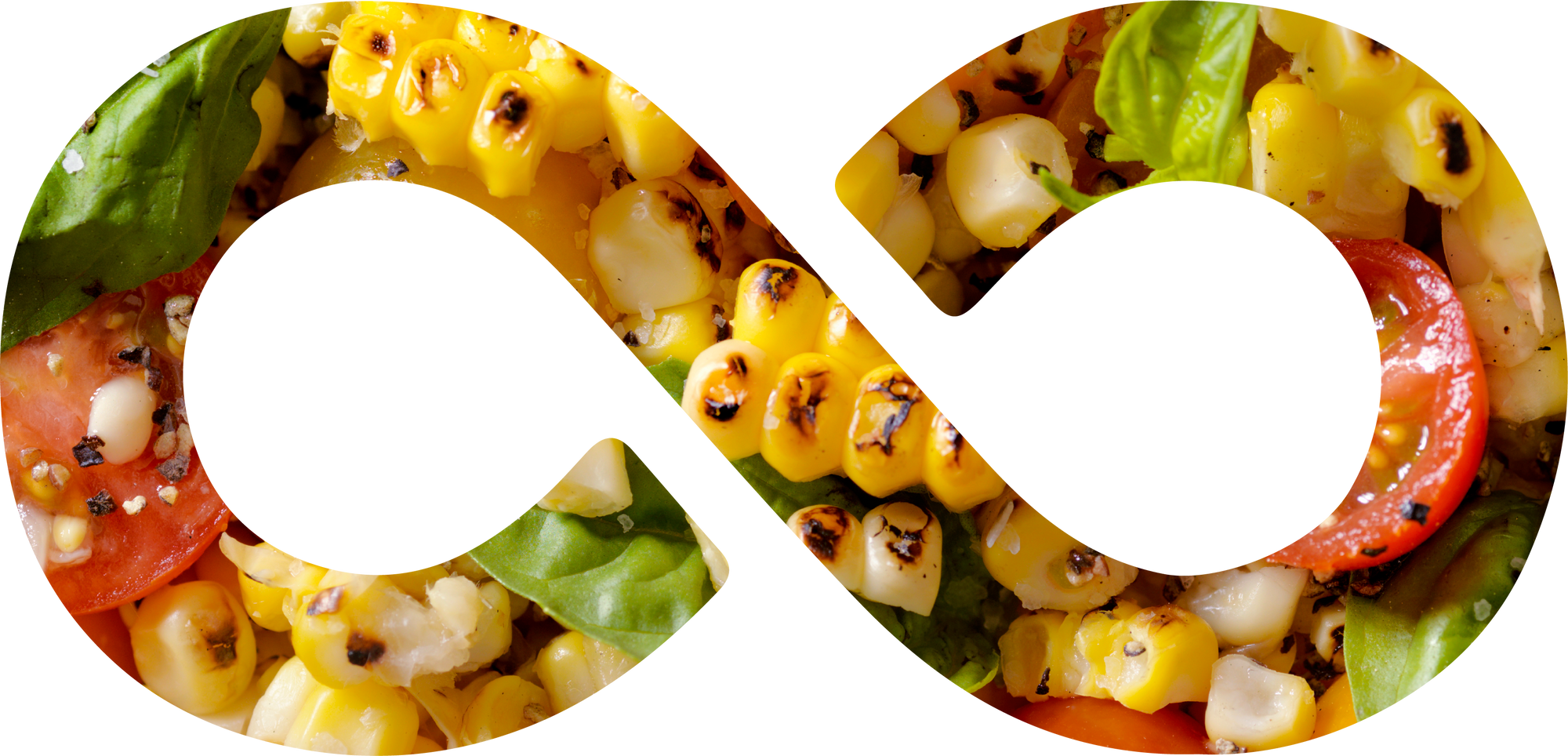 The FoodCycler™ produces less particulate matter in the air than alternative food waste diversion methods.
*based on the carbon intensity of Ontario's power grid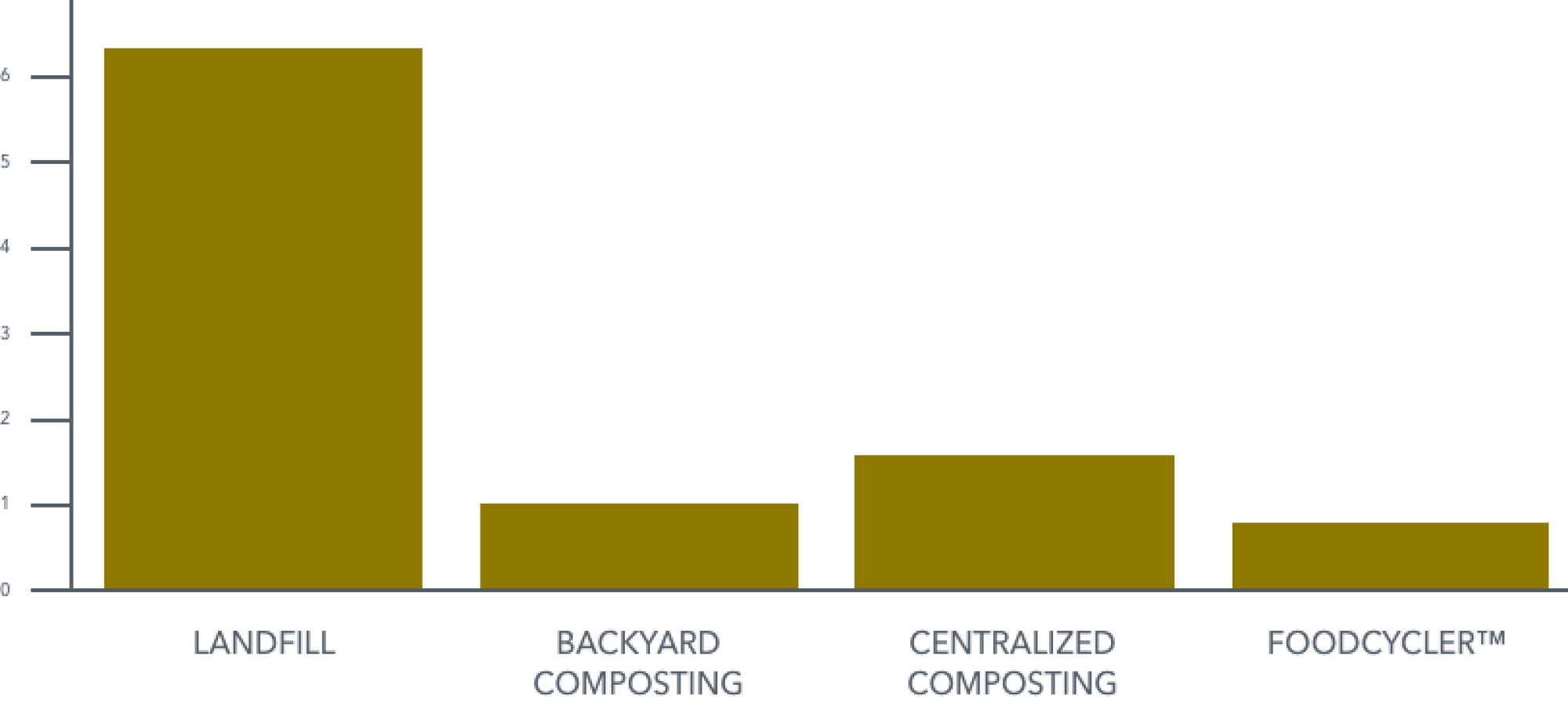 The FoodCycler™ is a leader in food waste diversion, producing less CO₂ than landfills and backyard composting.
KG's of CO₂e produced for each KG of food waste.
*based on the carbon intensity of Ontario's power grid